COVID-19 Impacts
Monday, November 16, 2020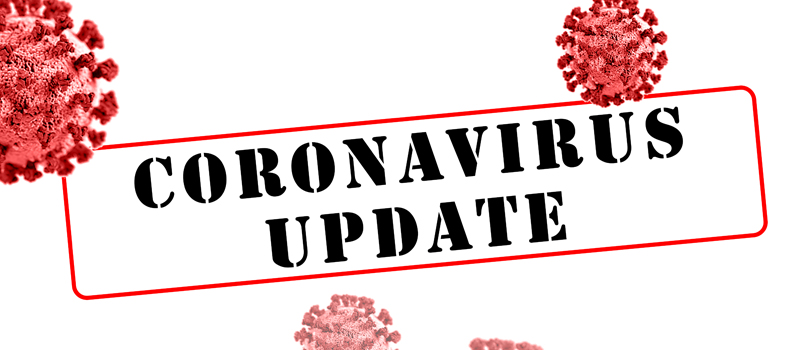 As an aerospace manufacturer, Onboard Systems is an essential business, and we will remain open to fulfill equipment orders and work on repairs and overhauls; however, we have made changes to our work schedule and environment to meet the social distancing requirements mandated by Washington state.
Due to a recent update of restrictions by Washington State, we are no longer able to allow visitors into the building. Therefore, until further notice, customers can not stop by to drop off equipment for overhaul or service or to pick up an order. Please contact us for best shipping options.
Those employees who can work remotely have been asked to do so, including our sales people, so we recommend using email when possible for sales or general inquiries. To help us serve you better, click here to view a directory of our sales, marketing, and accounting staff to contact with specific questions or concerns. We also have a number of sales and service related forms on our website, which are emailed directly to the appropriate staff member for fastest response:
In addition, our online quote request, documentation update notification, and online shopping services are available 24/7.
We will continue to closely monitor developments and will update this page as operating conditions change.
---
Tags
covid-19
coronavirus