COVID-19 Impacts
Thursday, September 9, 2021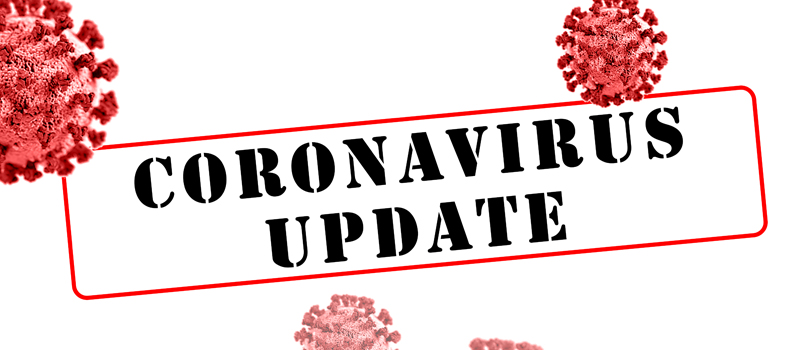 Onboard Systems is following COVID guidelines from the Washington State Department of Health and the U.S. Centers for Disease Control and Prevention (CDC).
Those guidelines were recently updated, and masks are once again required, regardless of vaccination status. This policy applies to both our workers (except for those who are working in an isolated or non-shared space, such as an individual office), and to any visitors that come into our facility. Customers can continue to stop by our facility to drop off equipment for overhaul or service, or to pick up an order during regular business hours, with or without advance notice. Masks must be worn while you are at our facility; if you do not have one, we can give you one at the front desk.
We will continue to closely monitor developments and will update this page as operating conditions change.
---
Tags
covid-19
coronavirus