How to Reset Your Password
Wednesday, October 26, 2022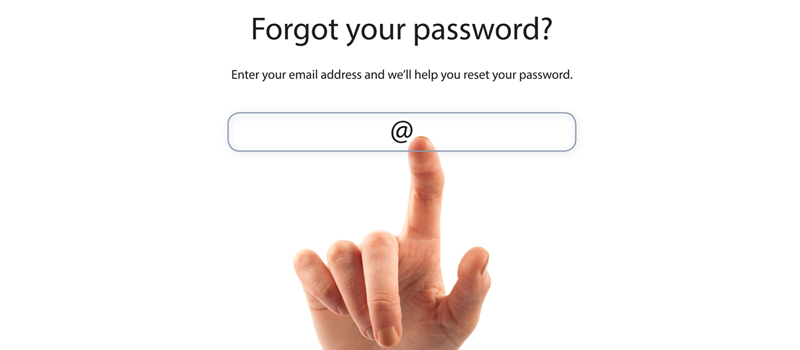 If you are having trouble logging into your Onboard Systems account, you can choose to reset your password to quickly regain access. To reset your password:
Go to the account login page, which can be accessed from the main menu under the "Account" entry.




Click on the "Forgot Logon" link below the "Login" button.




Enter your email address, then check the ReCaptcha box and click the "Submit" button.




Check your email inbox for a reset request notice from Onboard Systems, and click the link to reset your account password.
---
If you don't receive a password reset email, it's probably because you used another email address to set up your account. You can request another reset email by entering a different email address.
If you are using a password manager, you may want to log out of that when you enter the temporary password because it may overwrite your manual entry with your saved password.
Also, please add info@onboardsystems.info to your "safe sender" list (or your contact list) to ensure these emails aren't being blocked as spam. All emails from our website will come from this email address.
Finally, if you still need assistance, you can complete the form below and we will reach out to you as quickly as possible.
---
Tags
password
account
logon
login
reset