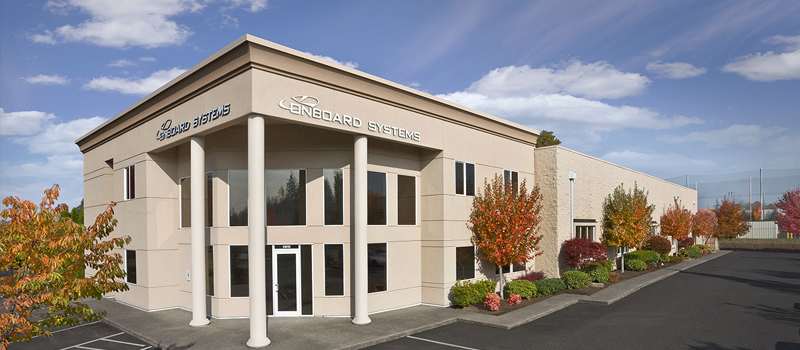 About Onboard Systems
Onboard Systems was founded in 1975 to solve a problem plaguing helicopter operators performing external loadwork — they had no way to determine the weight of the external load they were lifting with their cargo hook. Onboard responded to this problem and devised the first of many mission equipment solutions that made external loadwork safer and more cost-effective.
That first product (still in operation today) consisted of a load cell integrated into a cargo hook system, with a cockpit indicator that allowed the pilot to read the load weight. Many decades later, Onboard has expanded our product line to include replacement cargo hooks, cargo hook suspension systems, human external cargo (HEC) systems, remote cargo hooks and other remote equipment, in addition to dozens of new load weigh systems for a wide variety of aircraft.
Today, Onboard Systems serves airframe manufacturers, military forces, and commercial helicopter operators around the world. We are proud to partner with Airbus, Bell, Boeing, Enstrom Helicopter Corporation, Kaman Aerospace, Leonardo, MD Helicopters, Schweizer, Sikorsky, and more — manufacturers that choose Onboard Systems for our precision-engineered products and our responsive delivery and service.
In 2022, Onboard Systems was acquired as the founding company for Signia Aerospace's new Mission Systems business segment. Throughout our continuing growth, we've remained true to our founders' vision. We focus solely on the helicopter lift industry. And we remain dedicated to designing innovative, cost-effective solutions to industry problems. You can rely on Onboard Systems to provide significant advantages in performance, safety, and reliability — all backed by the best customer and technical support in the industry.