Our Annual Customer Satisfaction Survey
Thursday, December 15, 2016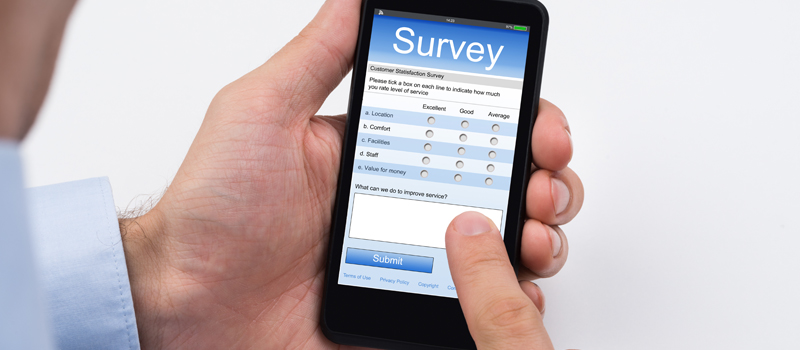 Congratulations to our winners from the External Loadwork survey in the Fall 2016 issue of The Hook.

Roku Winner:
Lauren Douglas
Paradise Helicopters
United States

Other Winners:
Russell Keast
Flightline Aviation
New Zealand

Charlie Hoeller
Trans North Helicopters
Canada

Martin Lessard
Quebec Government Air Services
Canada

Dirk Franzke
Aeroheli International
Germany

Jeff Armstrong
Rampart Helicopters Services
United States
Onboard Systems is committed to customer satisfaction by continually improving product quality and customer service. As a valued customer, we appreciate your feedback.
Take a moment to answer our online survey, and you'll be automatically entered to win one of our survey prizes, including your choice of an Apple TV 4 or Roku Ultra player for the grand prize winner.

Click the
button to
go to the
online
survey.


Thank you for making Onboard Systems your external load equipment supplier.
A
pple TV
The future of television starts with apps. You already use apps like Netflix, Hulu, HBO NOW and WatchESPN to watch TV on your mobile devices. The same thing is happening with apps on your big screen, and Apple TV is designed around this reality. The Siri Remote with Touch surface takes the effort out of searching through all these apps to find something great to watch. In addition, the App Store brings games and apps to your television with big experiences created specifically for the living room. With Apple TV, the future of television is here.
Roku Ultra
Every Roku player provides access to 3,000 channels on demand offering 300,000+ movies and TV episodes, and the ability to search across more than 20 top streaming channels to find the best price and option.
Tags:
vol13-iss4,
surveys