Newsletter Articles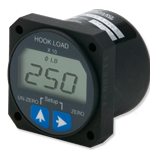 Using the C-39 Cockpit Indicator to Track Water Drops
Operators with an Onboard Weighing System using the C-39 cockpit indicator can send the Analog-Out signal to an Additional Telemetry Unit (ATU) to provide customers with water drop data. Here's how.
Read more …
June 30, 2022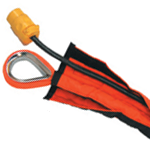 Dressed Longline Packages
Onboard Systems stocks fully dressed longlines that are available for immediate shipment with your remote hook order, and can even be drop-shipped to the field.
Read more …
June 30, 2022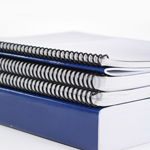 Documentation Updates
Get the 411 about all the documentation updates and service bulletins that have taken place since the last issue of The Hook.
Read more …
June 30, 2022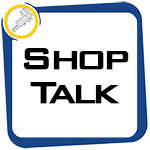 Shop Talk: Overhaul Exchange Pool Programs
Get the 411 on Onboard's cargo hook exchange pool programs to ensure that you're never without your cargo hook.
Read more …
June 29, 2022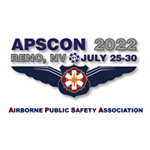 Come See Us at APSCON 2022 in Reno, Nevada
If you are attending this year's APSCON conference, we hope you will stop by booth 827 to say hello and get answers to any questions you may have about Onboard's products and services.
Read more …
June 28, 2022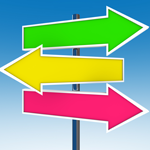 Overhaul Options for Your TALON Cargo Hooks
Even though Onboard's TALON cargo hooks give some of the longest TBOs in the industry, at some point, you
will
need to overhaul that hook. Here's an overview of your options.
Read more …
June 27, 2022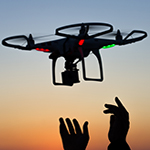 Send Us Your Videos... And Get Some Great Stuff!
Want to get some cool Onboard Systems swag? If you've got some helicopter photos or videos of helicopters at work to share, we'd love to hear from you.
Read more …
June 25, 2022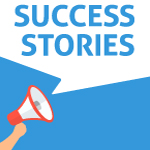 Wanted: Reviews & Testimonials
Tell us how our equipment has helped you perform external load missions and we'll feature your company in an upcoming issue.
Read more …
June 25, 2022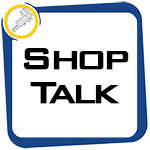 Shop Talk: How to Update Your C-40 Firmware
One of the many benefits our latest generation C-40 Cockpit Indicator offers is the ability to upgrade the firmware using a thumb drive. The software patch is available as a direct download from our website at no additional cost. Here's what you need to do.
Read more …
May 05, 2022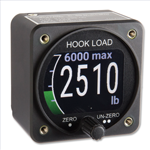 Get the 411 on C-40 Cockpit Indicator Certifications
For your convenience, here is a complete reference list of aircraft and Onboard Weighing Systems currently certified for the C-40 indicator.
Read more …
April 26, 2022