Newsletter Articles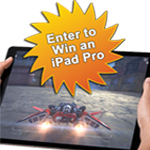 Put Your Helicopter on the Cover of our 2019 Catalog
Submit your helicopter external load work photos now through November 30th for a chance to be on the cover of the Onboard Systems 2019 Product Catalog and win an Apple iPad Pro!
Read more …
October 26, 2018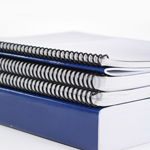 Documentation Updates
Get the 411 about all the documentation updates and service bulletins that have taken place since the last issue of The Hook.
Read more …
September 14, 2018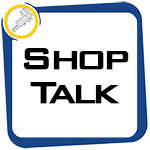 Shop Talk: Inspection Requirements for Other Equipment
While many operators are familiar with the on-going inspection and service requirements for their cargo hooks, they may not be as familiar with inspection requirements for other related equipment, such as suspension systems, hydraulic release handles, and electric swivels.
Read more …
September 14, 2018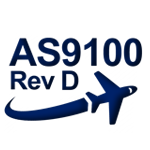 Onboard Systems Successfully Transitions to AS9100 Revision D
Onboard Systems has recently been certified for AS9100 Revision D, the latest revision to the internationally adopted and standardized Quality Management System (QMS) for the aerospace industry.
Read more …
September 11, 2018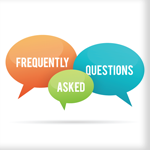 Just the FAQ, Please
If you are having trouble finding the information you need about a part or service, you may want to check out the FAQ page to see if your question has already been answered.
Read more …
September 10, 2018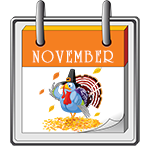 Holiday Closures Ahead
As 2018 winds down, we would like to advise our customers about upcoming holiday closures.
Read more …
September 04, 2018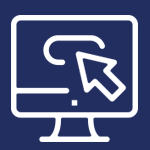 Summer 2018 Issue Survey
Take a moment to answer our online survey, and you'll be automatically entered to win one of our survey prizes, including your choice of an Apple TV 4 or Roku Ultra player for the grand prize winner.
Read more …
June 12, 2018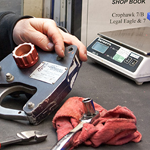 Repair Station Improvements
We've been taking steps to improve our repair station services to help our customers get their equipment back in the field as quickly as possible.
Read more …
June 08, 2018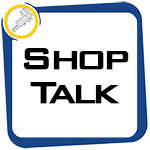 Shop Talk: Troubleshooting Onboard Weighing Systems
Having a problem with your Onboard Weighing System? Download our Electronic Load Weigh System Troubleshooting Guide for recommended troubleshooting procedures that can be implemented in the field to diagnose and resolve your issue.
Read more …
June 05, 2018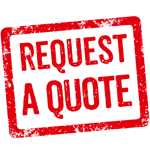 Request Quotes Online, 24x7
If your company requires a printed quote to make purchases, you're going to love our new online quote system, which is available 24 hours a day, seven days a week.
Read more …
May 29, 2018