Newsletter Articles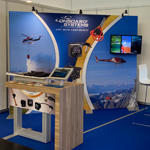 Photo Gallery: Onboard Systems at European Rotors 2022
View our 2022 European Rotors show gallery to see highlights from the show.
Read more …
November 08, 2022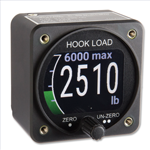 Get the 411 on C-40 Cockpit Indicator Certifications
For your convenience, here is a complete reference list of aircraft and Onboard Weighing Systems currently certified for the C-40 indicator.
Read more …
October 27, 2022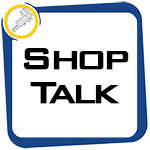 Shop Talk: Troubleshooting Onboard Weighing Systems
Having a problem with your Onboard Weighing System? Download our Electronic Load Weigh System Troubleshooting Guide for recommended troubleshooting procedures that can be implemented in the field to diagnose and resolve your issue.
Read more …
October 27, 2022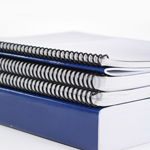 Documentation Updates
Get the 411 about all the documentation updates and service bulletins that have taken place since the last issue of The Hook.
Read more …
October 27, 2022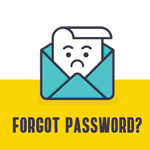 How to Reset Your Password
If you are having trouble logging into your Onboard Systems account, here's how you can reset your password to quickly regain access.
Read more …
October 26, 2022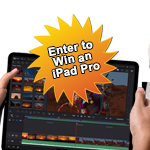 Put Your Helicopter on the Cover of our 2023 Catalog
Submit your helicopter external load work photos now through November 30th for a chance to be on the cover of the Onboard Systems 2023 Product Catalog and win an Apple iPad Pro!
Read more …
October 26, 2022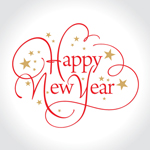 Holiday Closures Ahead
As 2022 winds down, we would like to advise our customers about upcoming holiday closures.
Read more …
October 24, 2022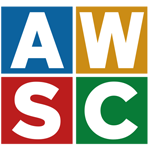 Visit Us at the HAI Aerial Work Safety Conference
If you are attending the conference, we hope you will stop by to say hello and get answers to any questions you may have about Onboard's products and services.
Read more …
October 20, 2022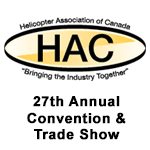 Stop by the Onboard Booth at the 2022 HAC Conference
We'll be in Booth 49 at this year's conference in Calgary. We're looking forward to meeting with you there!
Read more …
October 19, 2022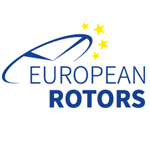 Visit Us at European Rotors
If you are planning to attend the 2022 European Rotors conference in Cologne, Germany, we hope you will stop by our stand and say hello! 
Read more …
October 06, 2022