Newsletter Articles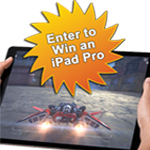 Put Your Helicopter on the Cover of our 2020 Catalog
Submit your helicopter external load work photos now through October 31st for a chance to be on the cover of the Onboard Systems 2020 Product Catalog and win an Apple iPad Pro!
Read more …
September 10, 2019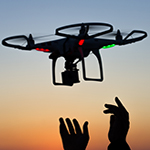 Send Us Your Photos & Videos... And Get Some Great Stuff!
Want to get some cool Onboard Systems swag? If you've got some helicopter photos or videos of helicopters at work to share, we'd love to hear from you.
Read more …
September 09, 2019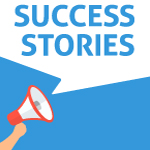 Wanted: Reviews & Testimonials
Tell us how our equipment has helped you perform external load missions and we'll feature your company in an upcoming issue.
Read more …
September 09, 2019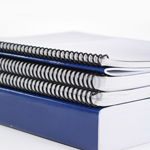 Documentation Updates
Get the 411 about all the documentation updates and service bulletins that have taken place since the last issue of The Hook.
Read more …
August 28, 2019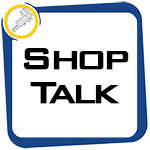 Shop Talk: Troubleshooting Tips for Load Cells and Cockpit Indicators
If you don't have a spare load cell or cockpit indicator lying around to use for troubleshooting problems with your Onboard Weighing System, here's a workaround.
Read more …
August 28, 2019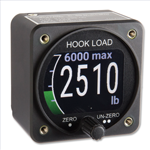 Get the 411 on C-40 Cockpit Indicator Certifications
For your convenience, here is a complete reference list of aircraft and Onboard Weighing Systems currently certified for the C-40 indicator.
Read more …
August 27, 2019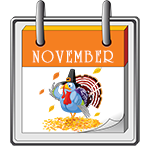 Holiday Closures Ahead
As 2019 winds down, we would like to advise our customers about upcoming holiday closures.
Read more …
August 26, 2019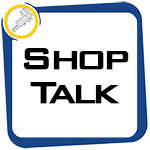 Shop Talk: Nut Adjustments to Load Cell Covers
Don't torque that nut! This article explains why you should never adjust the nuts on your load cells.
Read more …
May 23, 2019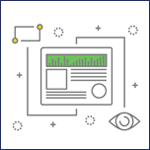 Three Tips to Stay on Top of Documentation Revisions
Onboard Systems wants to make it easy for you to stay on top of any documentation revisions for your cargo hook equipment, so here are several tips that may prove useful.
Read more …
May 22, 2019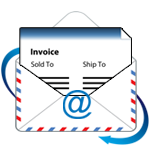 Sign Up for Convenient Email Invoices
This option enables customers to receive an invoice before their order arrives to help with customs paperwork and internal receiving processes for new product.
Read more …
May 20, 2019