Newsletter Articles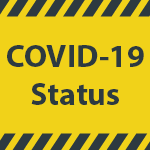 COVID-19 Impacts
Onboard Systems is monitoring developments surrounding COVID‑19, and is responding to comply with evolving government policies. Check back here for the latest operating impacts.
Read more …
March 18, 2020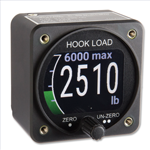 Get the 411 on C-40 Cockpit Indicator Certifications
For your convenience, here is a complete reference list of aircraft and Onboard Weighing Systems currently certified for the C-40 indicator.
Read more …
March 16, 2020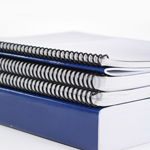 Documentation Updates
Get the 411 about all the documentation updates and service bulletins that have taken place since the last issue of The Hook.
Read more …
March 10, 2020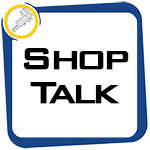 Shop Talk: Coatings & Finishes
You can extend the life of your Onboard Systems equipment with proper touch-ups for coatings and finishes that are damaged during use in the field.
Read more …
March 06, 2020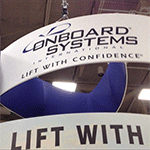 Photo Gallery: Onboard Systems at Heli-Expo 2020
View our 2020 Heli-Expo Show gallery to see highlights from the show.
Read more …
March 05, 2020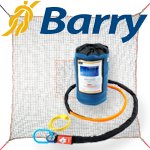 Extended Shelf & Service Life for Barry Longlines & Cargo Nets
Barry Cordage recently extended the combined shelf and service life for their longlines and cargo nets.
Read more …
March 05, 2020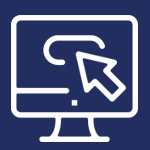 Spring 2020 Issue Survey
Take a moment to answer our online survey, and you'll be automatically entered to win one of our survey prizes, including your choice of an Apple TV 4 or Roku Ultra player for the grand prize winner.
Read more …
March 04, 2020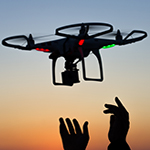 Send Us Your Photos & Videos... And Get Some Great Stuff!
Want to get some cool Onboard Systems swag? If you've got some helicopter photos or videos of helicopters at work to share, we'd love to hear from you.
Read more …
March 01, 2020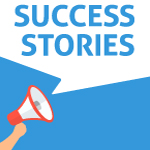 Wanted: Reviews & Testimonials
Tell us how our equipment has helped you perform external load missions and we'll feature your company in an upcoming issue.
Read more …
March 01, 2020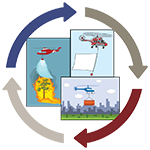 Photo Gallery: 2020 Catalog Cover Photo Contest Winners
View the winner photo gallery from our 2020 Catalog Cover Photo Contest.
Read more …
January 22, 2020