Newsletter Articles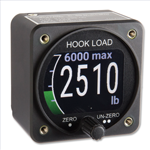 Get the 411 on C-40 Cockpit Indicator Certifications
For your convenience, here is a complete reference list of aircraft and Onboard Weighing Systems currently certified for the C-40 indicator.
Read more …
July 18, 2019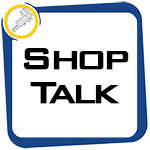 Shop Talk: Nut Adjustments to Load Cell Covers
Don't torque that nut! This article explains why you should never adjust the nuts on your load cells.
Read more …
May 23, 2019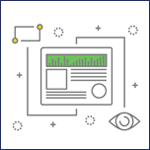 Three Tips to Stay on Top of Documentation Revisions
Onboard Systems wants to make it easy for you to stay on top of any documentation revisions for your cargo hook equipment, so here are several tips that may prove useful.
Read more …
May 22, 2019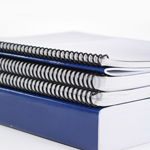 Documentation Updates
Get the 411 about all the documentation updates and service bulletins that have taken place since the last issue of The Hook.
Read more …
May 21, 2019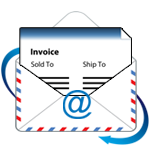 Sign Up for Convenient Email Invoices
This option enables customers to receive an invoice before their order arrives to help with customs paperwork and internal receiving processes for new product.
Read more …
May 20, 2019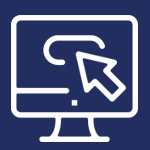 Summer 2019 Issue Survey
Take a moment to answer our online survey, and you'll be automatically entered to win one of our survey prizes, including your choice of an Apple TV 4 or Roku Ultra player for the grand prize winner.
Read more …
May 15, 2019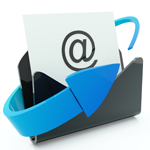 Update Your Email Preferences
If you feel you are getting too much email from us (or not enough), you can view and manage the campaigns you are currently subscribed to at any time.
Read more …
April 23, 2019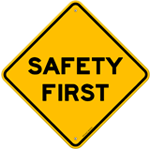 Staying on Top of Service Alerts & Bulletins Lets You Lift Safely
Onboard Systems has established processes to ensure that we dispatch service alerts and service bulletins to customers who have purchased equipment directly from us. But if you purchased Onboard equipment through a distributor, here's what you need to do to make sure we can reach you.
Read more …
March 20, 2019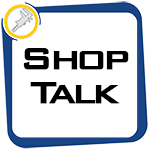 Shop Talk: Lubricants
An important part of maintaining your cargo hook equipment is applying the right lubricants to key locations at appropriate intervals.
Read more …
March 20, 2019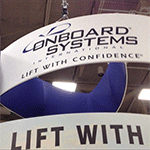 Photo Gallery: Onboard Systems at Heli-Expo 2019
View our 2019 Heli-Expo Show gallery to see highlights from the show — and enter to win free t-shirts!
Read more …
March 20, 2019