Just the FAQ, Please
Monday, September 10, 2018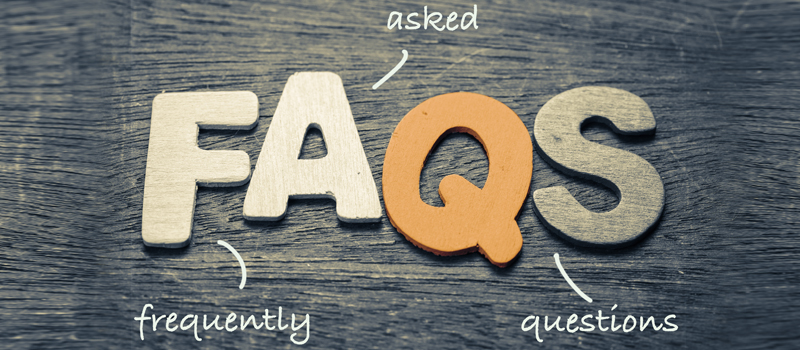 Because Onboard Systems serves a worldwide, international customer base, we've set up a Frequently Asked Questions (FAQ) page on our website to provide instant answers to some of the most common questions our customers ask us, day in and day out. If you are having trouble finding the information you need about a part or service, you may want to check out the FAQ page to see if your question has already been answered.
Our FAQ page includes answers to questions like these:
How can I be sure an Onboard Systems part will fit my helicopter, and how do I find the part number?

How do you calculate the "Time Between Overhaul" (TBO) for cargo hook equipment?

I'm not located in the United States. Can I order Onboard Systems products from a local source?

What is the best way to handle customs duties when returning equipment for service?

Where can I find a copy of the Master Drawing List for my product?

But if your question isn't listed on our FAQ page, you can always contact us using one of our contact forms:
---
Tags
faq
vol15-iss3