Customer Support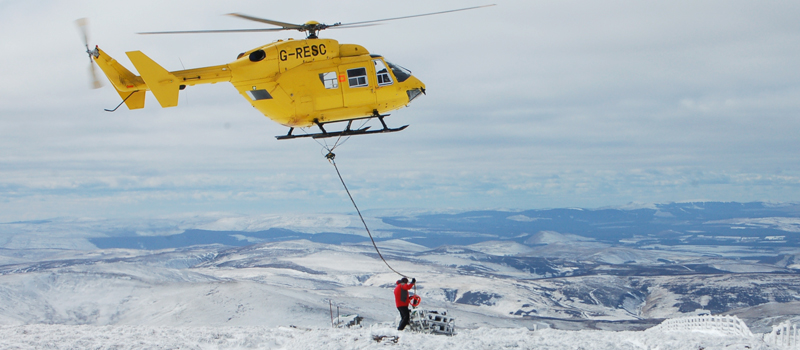 Responsive Service
Onboard Systems fully understands the time-sensitive nature of the helicopter external load business. We strive to do whatever it takes to provide safe and reliable cargo hook equipment and any necessary support to keep our customers online and productive.
The Support You Need
If you want answers fast, you've come to the right place. We offer free downloads of the most up-to-date documentation—as well as FAA and worldwide CAA certifications—from our complete technical documentation library. You'll also find a list of answers to our most frequently asked company and product questions.
If your question is more complex or you prefer to speak to someone by phone, simply fill out the request for support form (usually answered the same day), or call 1-800-275-0883.
Returning Products to the Factory
If an Onboard Systems product must be returned to the factory for any reason (including returns, service, repairs, overhaul, etc.), please contact Technical Support by phone or email to obtain an RMA number before you ship it to us. For more information, please refer to our Request an RMA Number page.