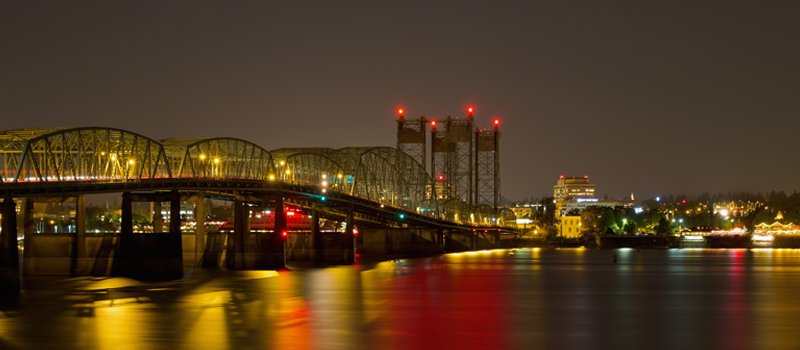 View of downtown Vancouver, WA and the I-5 Interstate Bridge from Portland, Oregon. Onboard Systems is conveniently located near the junction of I-5 and I-205 in Salmon Creek, just off of 139th Avenue. To view a map or get directions, click here.
Employment
Since 1975, Onboard Systems has been designing and manufacturing helicopter mission equipment to support both aircraft OEMs and helicopter operators around the globe. Recognized as a world leader for helicopter cargo hooks and weighing systems, our relentless product innovation and responsive customer support has resulted in a growing number of operators and aircraft that utilize Onboard Systems equipment to carry out a variety of mission types every day. Around the world, Onboard is recognized as a leader in the design, development, certification, manufacture, distribution, and support of helicopter mission equipment.
Our manufacturing facility is located in Vancouver, Washington, just 15 miles north of Portland International Airport (PDX). If you are interested in joining our team of professionals, please click on the list of open positions below and follow the application instructions.