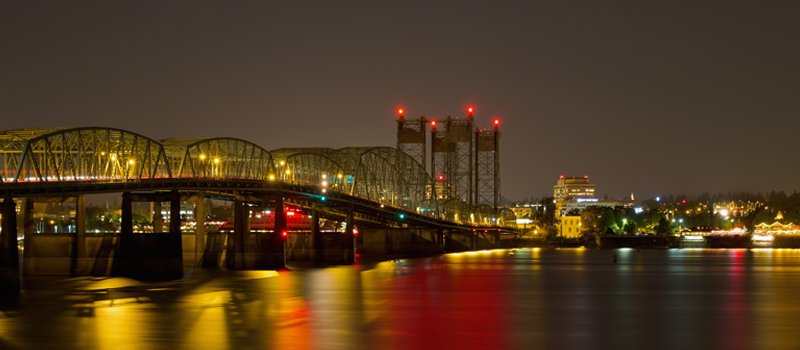 View of downtown Vancouver, WA and the I-5 Interstate Bridge from Portland, Oregon. Onboard Systems is conveniently located near the junction of I-5 and I-205 in Salmon Creek, just off of 139th Avenue. To view a map or get directions, click here.
Employment
Since 1975, Onboard Systems has created exceptional helicopter cargo hook equipment under its TALON brand, including belly hooks, cargo hook suspension systems, weighing systems and remote hooks for military and civilian customers worldwide. We precision-manufacture all parts on state-of-the-art machines, using the highest-quality materials. We also incorporate the Aerospace AS9100 quality assurance system—the highest standard in the industry—to oversee all aspects of the manufacturing process.
Our mission is to be the world leader in the development, certification, manufacture, distribution, and support of helicopter cargo hook equipment. As such, we are looking for talented and energetic candidates to help us meet our growing business needs as we continue to expand.
Located in the Salmon Creek area of Vancouver, Washington, Onboard Systems offers a comprehensive compensation and benefit package. If you are interested in joining our team of professionals, please click on the list of open positions and follow the application instructions.