Why Choose Products From Onboard Systems?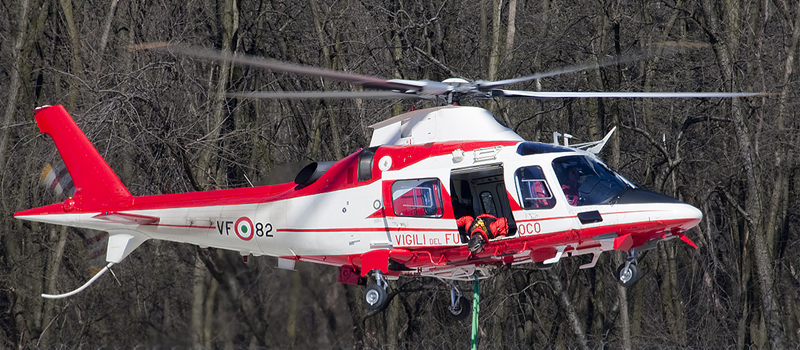 Commitment To Safety and Innovation
Commitment to safety and innovation
Responsive service and support
Low on-going maintenance costs
Same-day shipping for most products
Onboard Systems offers you the best cargo hook equipment on the market. We've designed and manufactured thousands of products for more than 35 commercial and military aircraft models that provide revolutionary functionality and safety features. Our strict manufacturing process and quality assurance program ensures unparalleled product quality for our customers. We precision-manufacture all parts on state-of-the-art machines, using the highest-quality materials. Our quality management system is certified by TUV USA to ISO 9001:2015 and AS9100D.
We serve a large and diverse customer base around the world, including airframe manufacturers, major military forces, and thousands of commercial operators. From major manufacturers like Agusta and Boeing to one-aircraft operators, we are proud to supply all our customers with safe, innovative products and exceptional service.
Responsive service and support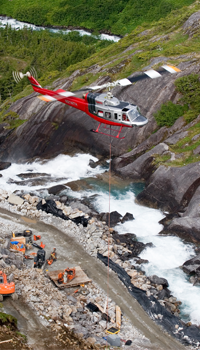 We believe every customer deserves prompt access to assistance from knowledgeable professionals. That's why our service technicians, customer support representatives, and engineers—including mechanical and electrical DER—are all easy to reach and responsive to your requests. Contact us, and we'll get you the answers you need right away. In addition, we also provide fast, easy online access to the comprehensive technical documentation you need, 24x7.
Low maintenance costs
The costs add up in external load work, with substantial maintenance and repair costs adding to your initial product cost. Because we do 80-90% of our product manufacturing in-house, we're able to develop our innovative designs and bring them to market quickly at a reasonable price. Our products are often lower in initial cost than the older products they replace—and they're made to last, so you'll experience lower service costs and less downtime over the life of the product. In fact, compared to our competitors' products, ours are often 5 to 10 times less expensive to maintain.
Short lead times for most products
Onboard maintains a large inventory of products, spare parts, and complete systems on site, allowing fast shipment of most items. While other manufacturers may put you on a waiting list for months, Onboard is able to turn around orders quickly — oftentimes the same day your payment is received. View our shipping policy here.