Update on Sales Tax Charges for United States Deliveries
Thursday, July 1, 2021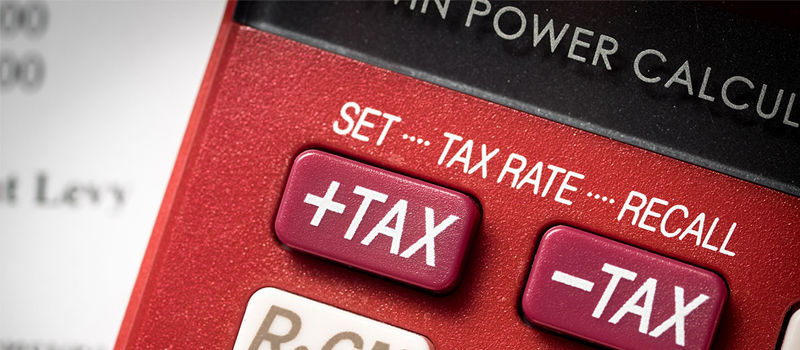 As announced in the Fall 2020 issue of The Hook, Onboard Systems is now collecting sales tax charges for deliveries to the following states in the US:
Alaska
Arizona
California
Connecticut
Florida
Idaho
Louisiana
Mississippi
Nevada
New Jersey
New York
Pennsylvania
Texas
Utah
Washington
Since sales tax is based on the delivery address of an order, you will only be assessed sales tax if you place an order that is shipping to one of these states. Other states may be added; updates will be posted in future issues of The Hook.
If you wish to continue placing orders without having sales tax added to your invoices, please submit a current copy of your Tax Exemption or Reseller Permit to our accounting department using the form below.
---
Tags
sales tax
vol18-iss2