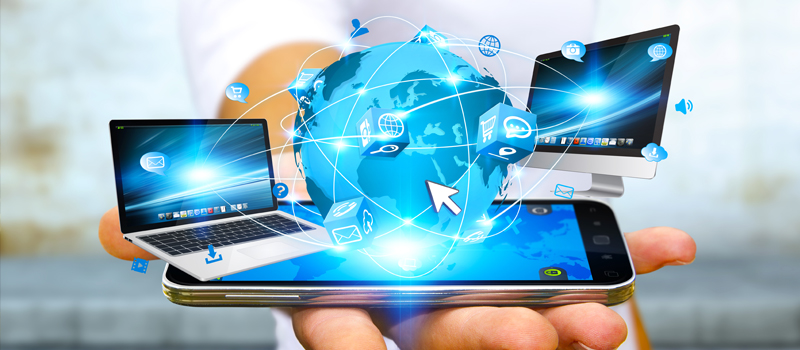 Contact Us
We pride ourselves on offering the industry's best same-day customer and technical support. When you contact us, you can trust we'll provide the fastest and most professional service possible. We'll do our best to keep your helicopters online and productive.
Address:
13915 NW 3rd Court
Vancouver, WA 98685
USA
Hours:
Monday - Friday, 7:30 a.m. to 5:00 p.m PST
Toll-Free Phone: 800-275-0883
Phone: 360-546-3072
Fax: 360-546-3073
E-mail:
Info@OnboardSystems.com
Sales@OnboardSystems.com
Techhelp@OnboardSystems.com
Do you have comments on our products or service? Ideas for new features? Success stories from the field you'd like to share? We'd love to hear from you. Just fill in the form below. And be sure to provide contact information so we can respond to any questions or concerns.