Onboard Systems Successfully Transitions to AS9100 Revision D
Tuesday, September 11, 2018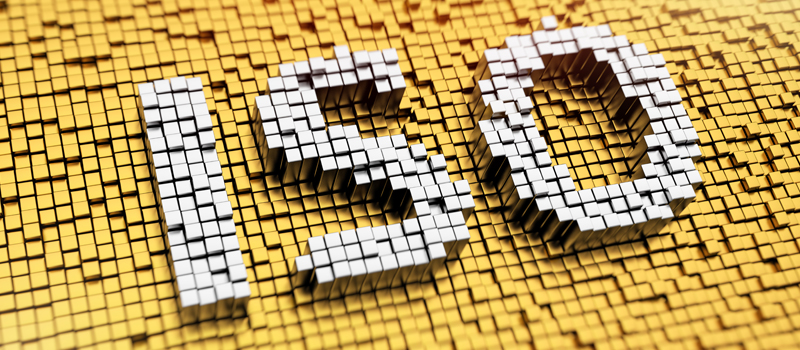 Onboard Systems has recently been certified for AS9100 Revision D, the latest revision to the internationally adopted and standardized Quality Management System (QMS) for the aerospace industry. This standard, published by the Society of Automotive Engineers (SAE), is a comprehensive quality management system for the aerospace industry that is based on ISO 9001.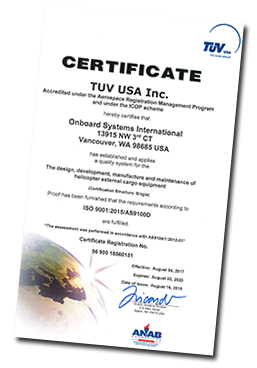 AS9100 is endorsed by the Federal Aviation Administration (FAA), U.S. Department of Defense (DoD), and the National Aeronautics and Space Administration (NASA) to ensure safe and reliable aviation, space, and defense products and processes. Many major manufacturers within the aerospace industry endorse the standard throughout their supply chain, and most OEMs require companies to be AS9100 certified to work with them.
The ISO standards undergo reviews every five years to ensure that they stay up-to-date with the marketplace they serve. The major changes between the 2008 AS9100 Revision C and the 2015 AS9100 Revision D standards include the introduction of more high-level structures, standardized core definitions, and increased efficiency so that requirements of multiple management systems are addressed. In addition to this, ISO 9001:2015 focuses more on the customer, managing risk, and control of outsourcing and externally purchased products.
To become AS9100 certified (and to remain certified), a certifying third party conducts annual audits to ensure that companies are compliant with the SAE standard. In May 2018, Onboard Systems was audited for the transistion to the Revision D standard by TUV USA, Inc. and in August we received our new certification.
For those customers who need to update their supplier records for proof of compliance with various industry standards, Onboard Systems has all the documents you need ready for immediate download on our Quality Professionals page. Simply click on the icons to download the most current versions of these important quality documents for your next internal audit.
---
Tags
vol15-iss3
ISO
AS9100
quality program