Sales Tax Collection Changes for United States Customers
Wednesday, April 29, 2020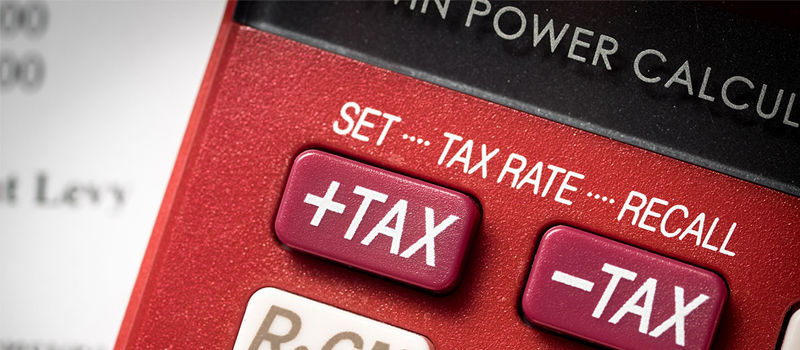 As you are probably aware, in June 2018 the United States Supreme Court overturned the physical presence requirement that prevented states from taxing remote sales (South Dakota v. Wayfair, Inc.). In response to that decision, many states now require sellers to collect and remit sales tax on all purchases based on point of delivery. Prior to the Supreme Court's decision, states only had the authority to impose a sales tax collection obligation on businesses with a physical presence in the state.
In compliance with these changes, Onboard Systems will soon begin collecting sales tax for orders with a delivery address in the United States, based on the table below. We are requesting that you submit a current copy of your Tax Exemption or Reseller Permit to our accounting department using the form below if you wish to continue placing orders without having sales tax added to your invoices.
As sales tax is based on the delivery address of an order, if you do not ship to any of the states listed in the table, no action is needed.
S T A T E S T H A T C H A R G E S A L E S T A X

Alabama

Louisiana

Oklahoma

Alaska (Nome only)

Maine

Pennsylvania

Arizona

Maryland

Rhode Island

Arkansas

Massachusetts

South Carolina

California

Michigan

South Dakota

Colorado

Mississippi

Tennessee

Connecticut

Minnesota

Texas

Georgia

Nebraska

Utah

Hawaii

Nevada

Vermont

Idaho

New Mexico

Virginia

Illinois

New York

Washington

Indiana

New Jersey

Washington, D.C.

Iowa

North Carolina

West Virginia

Kansas

North Dakota

Wisconsin

Kentucky

Ohio

Wyoming
---
Tags
sales tax