How to Opt-In: Canadian Anti-Spam Information
Monday, September 15, 2014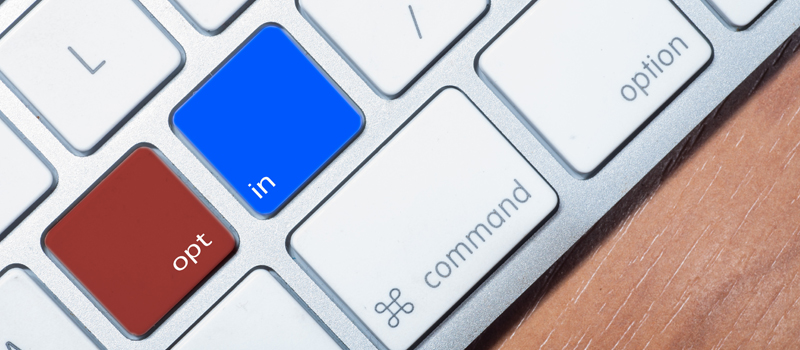 If you are located in Canada, you may be wondering why you are no longer receiving email communications from Onboard Systems. Due to the anti-spam legislation that went into effect in Canada, we needed to remove some of our Canadian operators from the subscription list to this newsletter.
That's because the anti-spam laws require businesses to maintain written proof that all of the contacts on emails into Canada have opted-in to an email list. We did send out a few emails and a postcard follow-up mailer to all of our Canadian customers with a link to an opt-in form, but after those attempts, all Canadian contacts who had not completed the opt-in form were automatically purged from the subscriber list of this newsletter.
We know that many people read our newsletter by going to our Newsletter Archive page each quarter, and if that is how you found this article, there is another way. Simply fill in the form below to agree to continue receiving our email communications and we will send The Hook to your inbox automatically.
You can choose to discontinue our emails any time by using the unsubscribe link at the top and bottom of every email message we send.
Please refer to our privacy policy or contact us for more details.
---
Tags
email
anti-spam
opt-in
vol11-iss3
transport canada civil aviation (tcca)