International Return for Service Shipping Tips
Sunday, June 15, 2014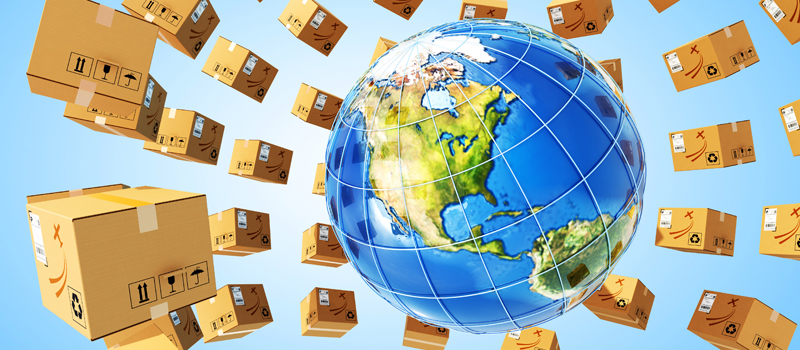 International "Return for Service" shipments can be tricky—so we've compiled our best shipping tips to help you prepare packages that will make it through customs with little to no delay.
Tariff Codes
Onboard Systems uses code 8803.30.00.30 for all equipment shipped internationally; the description for this code is "aircraft parts." It has proven to be an appropriate code to expedite the customs clearing process.
Product Identification
When a shipment is delayed in customs, it is usually because the product identification is ambiguous. Requirements vary from country to country, so we recommend speaking with your local carrier if you have specific questions. Here are a few examples of effective description statements that have been used previously:
A Return for Service item, Example Statement:
RETURNING GOODS TO THE USA FOR REPAIR AND BEING RETURNED TO OWNER/SHIPPER AFTER REPAIR

Identify the item, Example Statement:
CARGO HOOK FOR AIRCRAFT - TARIFF CODE 8803.30.00.30 MANUFACTURED IN THE USA
Product Value
A common question we receive from customers concerns the value that should be listed for the product: the original purchase price, or the value of the service for which it is being returned?
The correct answer is to list the value of the product itself. Visit our website at www.OnboardSystems.com to determine the product value, or contact us to confirm the appropriate amount.
---
Tags
return policy
tariff codes
vol11-iss2