Sign Up for Convenient Email Invoices
Monday, May 20, 2019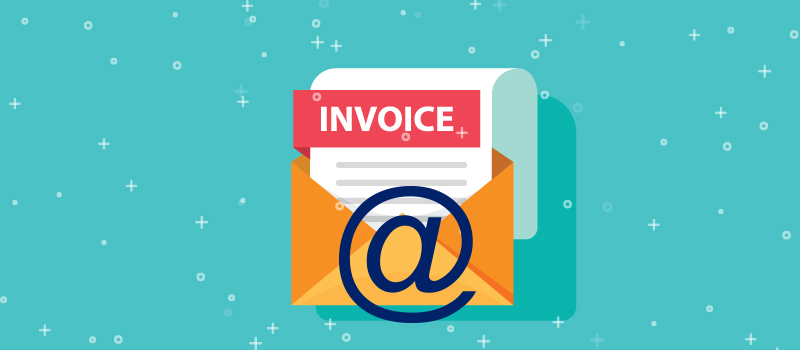 Due to popular demand from our customers, Onboard Systems can now set up our customer accounts to receive invoices as a PDF document by email, instead of waiting to receive a paper copy by first class mail. Once your account is set up to receive invoices via email, we will send out all future invoices within one or two days of order shipment.
Reduce Customs Issues for Serviced Equipment with Advance Invoices
This new option will greatly expedite paperwork processing, as customers will receive the invoice before their order arrives. This in turn can help with customs paperwork and internal receiving processes for new product.
Currently we are able to set up accounts to receive invoices via email at up to two unique email addresses, but in the future we hope to expand that capability. We would be happy to add this feature to any customer account upon request, so please use the Request Form below if you are interested in signing up for this option.
If you have any questions, or need additional information about this new service, please contact us.
---
Tags
vol16-iss2
invoices
email