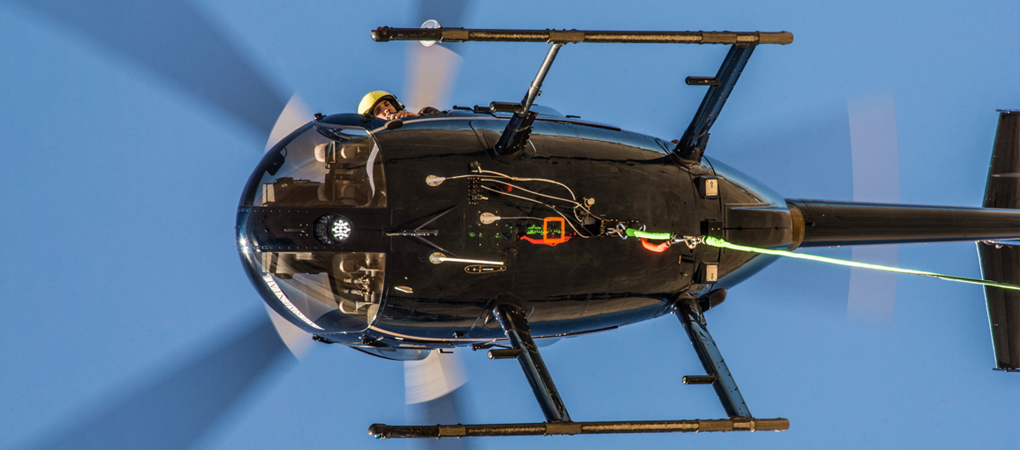 S a f e t y & I n n o v a t i o n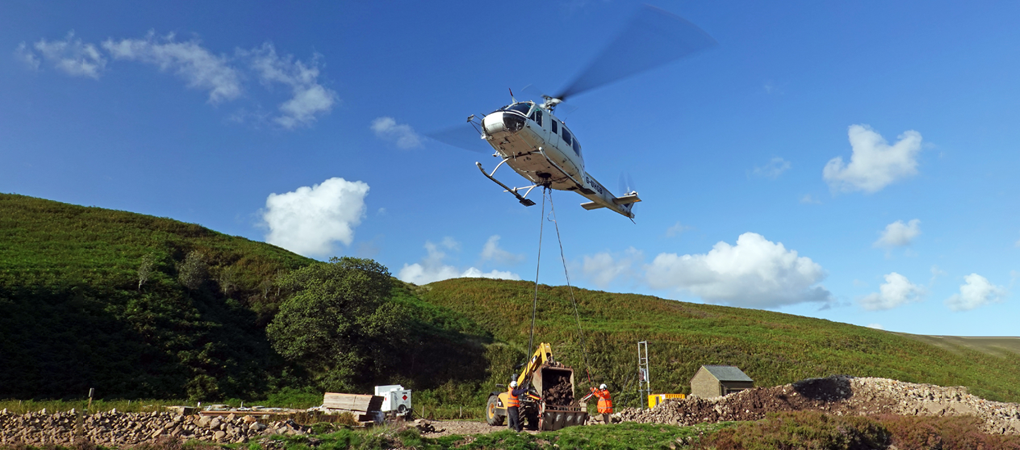 L o w M a i n t e n a n c e C o s t s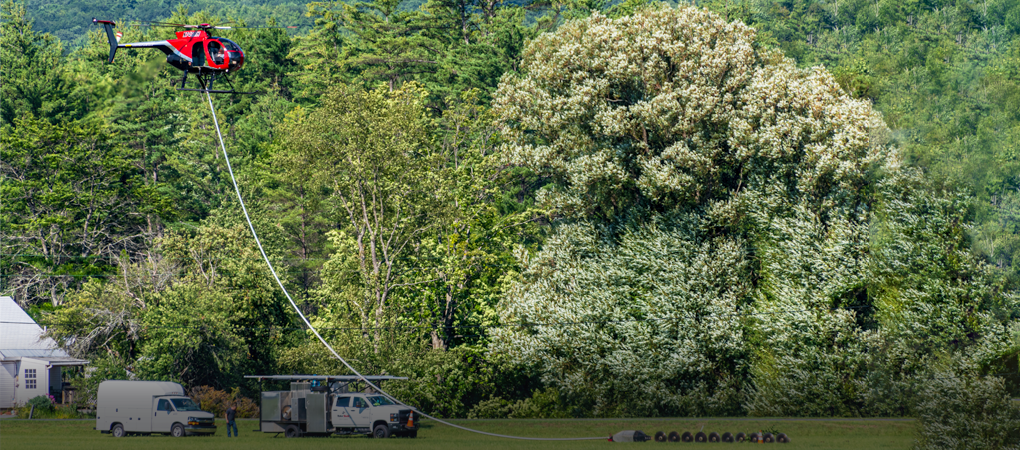 P e r f o r m a n c e , S a f e t y & R e l i a b i l i t y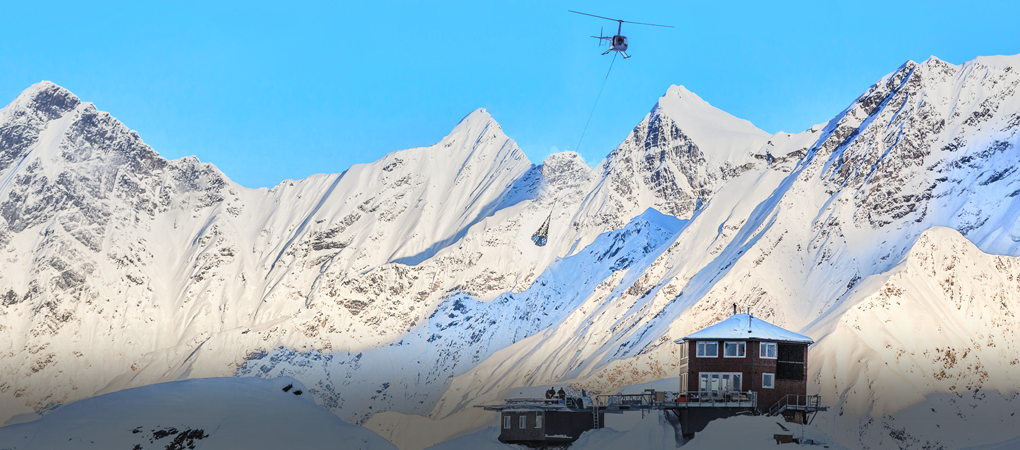 R e s p o n s i v e S e r v i c e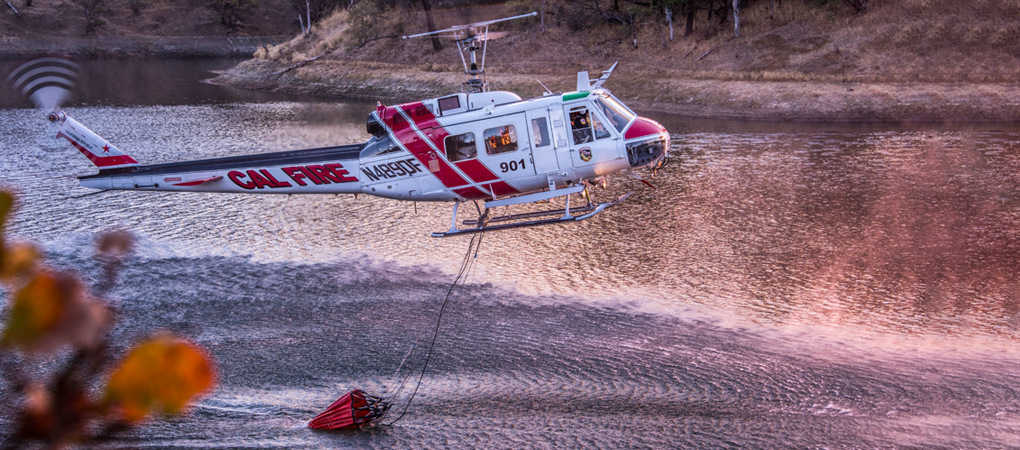 M u l t i p l e O v e r h a u l O p t i o n s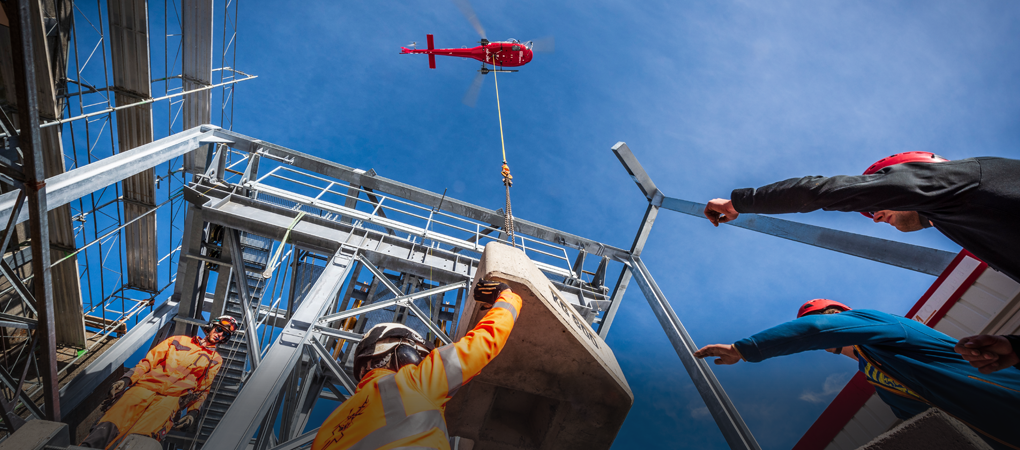 P a r t s i n S t o c k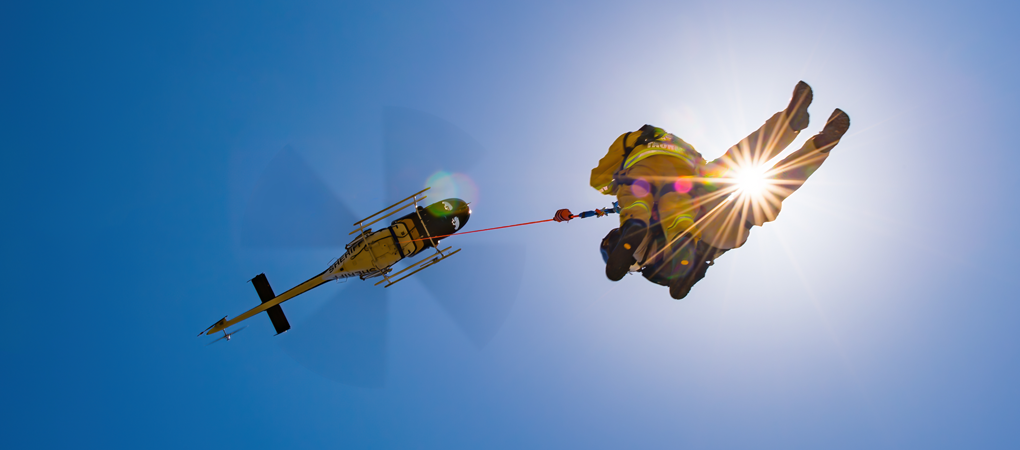 W h y W e I n n o v a t e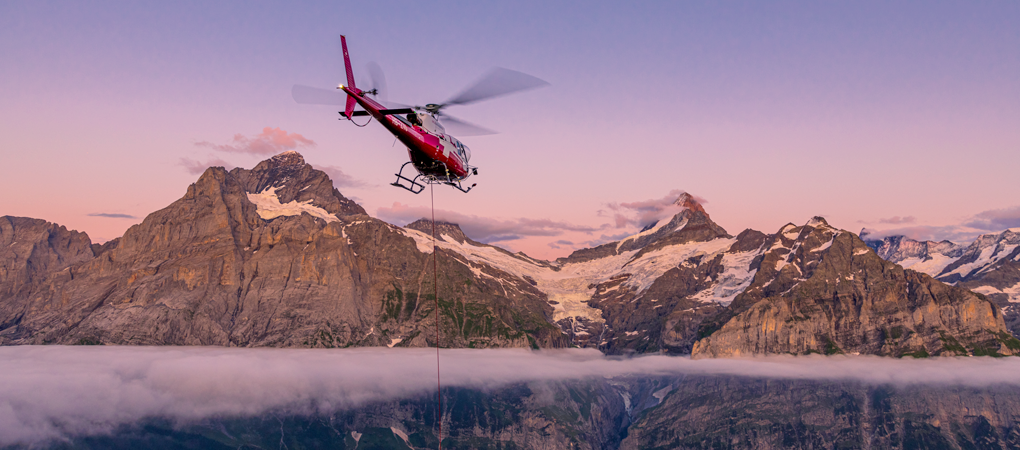 L i f t w i t h C o n f i d e n c e

2023 Catalog Cover Photo Contest
Submit your photos for a chance to be on the cover of the Onboard Systems 2023 Product Catalog and win an Apple iPad Pro! Read more...

EC135 EC135 Dual Hook HEC Replacement Kit
Onboard's STC replacement dual cargo hook system for the Airbus EC135 aircraft is now available. Read more...

Blackhawk/UH-60 Replacement Kits
Onboard's replacement cargo hook kits for the UH-60/Blackhawk are now available. Read more...

C-40 Upgrade Kits
If you're ready to upgrade your cockpit indicator capabilities, here's what you need to know. Read more...