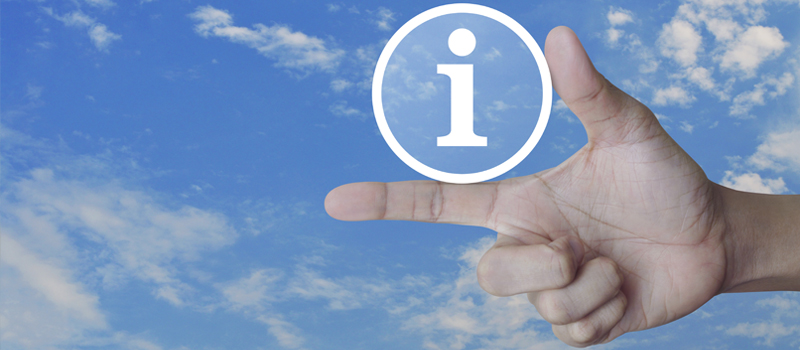 Technical Support
You can't allow the need for spare parts, repairs, or overhauls to keep your aircraft on the ground for long. At Onboard Systems, we understand your need for fast, reliable support. That's why we provide several ways to get immediate answers:
Returning Products to the Factory
If an Onboard Systems product must be returned to the factory for any reason (including returns, service, repairs, overhaul, etc.), please contact Technical Support by phone or email to obtain an RMA number before you ship it to us. For more information, please refer to our Request an RMA Number page.
Popular Support Downloads