Increased Rated Load for TALON 3K Remote Hooks
Wednesday, January 31, 2018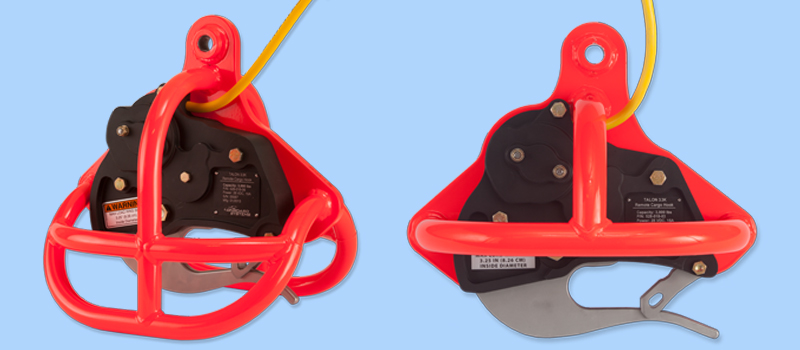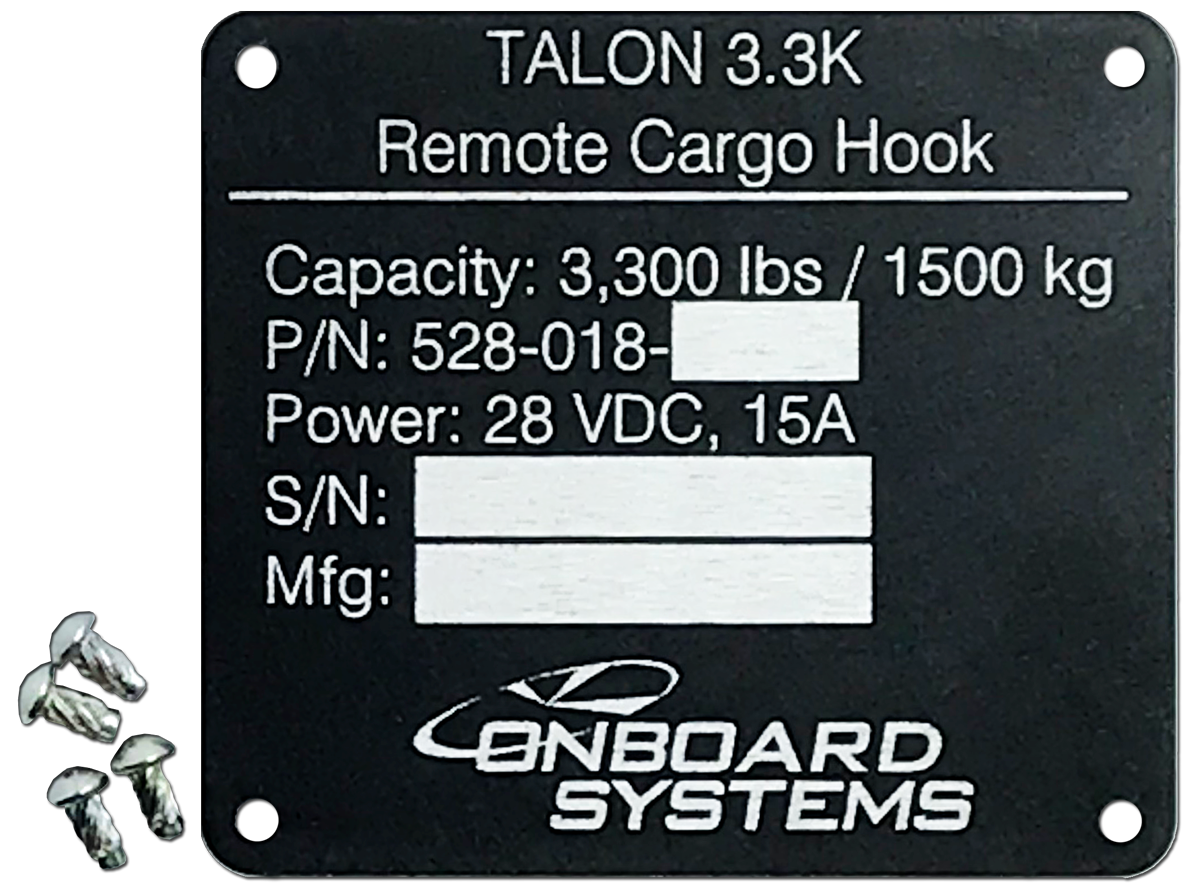 Onboard Systems has increased the rated load of the TALON 3K Remote Cargo Hook series from 3,000 lb. to 3,300 lb. / 1,500 kg through a re-qualification effort. No new parts or modification are required for the increase in load rating. Complete details about this change can be found in Service Bulletin 159-142-00, available for download at our website.
The increased load rating applies to these remote cargo hooks:
To take advantage of the rated load increase, simply replace the serial tag on your hook. You can order the updated tag online using our secure shopping cart.
---
Tags
3k remote hooks
3.3k remote hooks