Tutorial Videos Help You Make the Most of the Onboard Systems Website
Sunday, June 15, 2014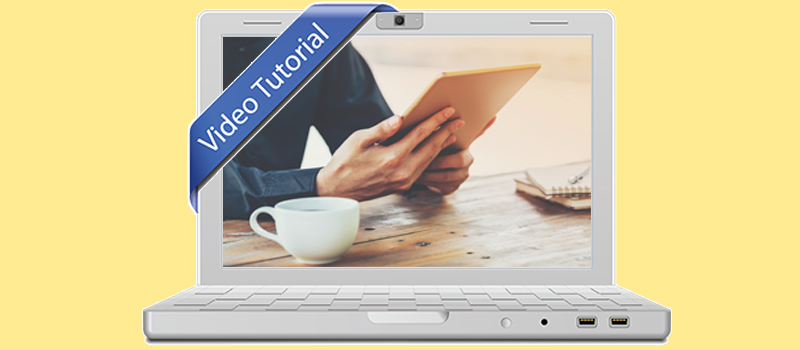 We want to make our website as helpful as possible, and also provide our worldwide customer base with immediate access to the information they need as possible. That's why we are continually adding new documents, tools and features to our website.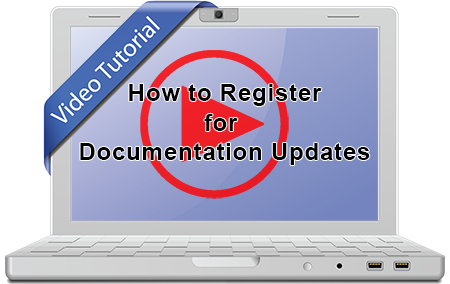 One of our most popular website offerings is our Documentation Update Service, where customers can sign up to receive email or fax notices when product documentation is updated. Here is a quick video tutorial that shows you how to set up your service.
To help our customers take advantage of these enhancements, we are rolling out a few video tutorials to showcase these features. This way, even when our office is closed, customers will be able to get help by viewing a tutorial video that will walk them step-by-step through key services, such as our Documentation Update Service, Requesting an RMA or Custom STC letter, and more.
The videos are being added directly to the pages affected, so look for the video tutorial icon on the pages you visit the next time you are on our website.
---
Tags
videos
Documentation Update Service
vol11-iss2