External Load Mission Chrome Themes for Your Browser
Monday, December 12, 2022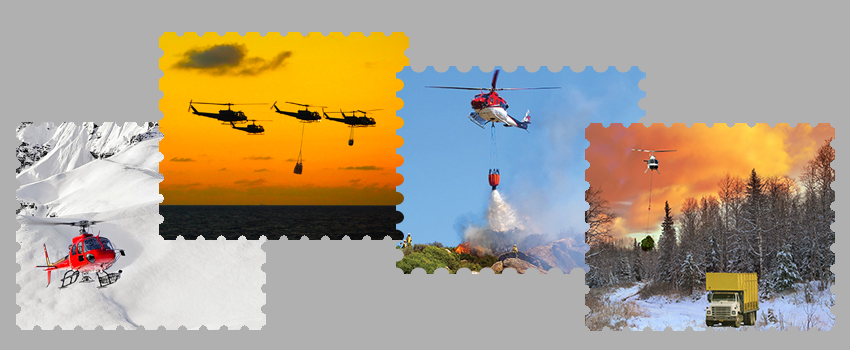 Each year, Onboard Systems creates two exclusive Chrome browser themes featuring external load mission photos and shares them with customers in our year-end email. Here is a gallery of the Chrome browser themes we have created so far. Instructions for installing Chrome themes are provided under the gallery. These images are also available as desktop wallpaper images for your computer on this page.
How to Add a Chrome Theme
1.
Download a zipped theme file to your computer.
2.
Open a new browser window in Chrome. At the bottom right of your browser screen, you will see a little pencil tool.
3.
Click on the pencil icon to restore your browser to the default "Classic Chrome" theme:
4.
At the top right of your browser screen, click the "More" button (), then click "More Tools," then click "Extensions."
5.
At the top right of your browser screen, click on the button to enable Developer mode.
6.
Drag and drop the unzipped theme file from your desktop on top of your Extensions page in your browser.
7.
Click the "Add Theme" button.
---
Tags
chrome
themes