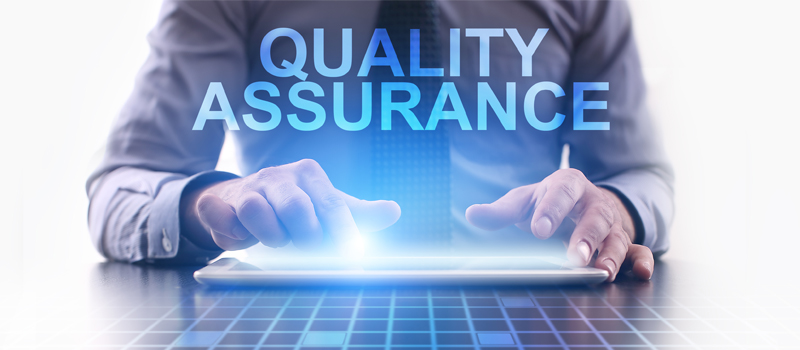 Information for Quality Professionals
If you are a Quality Professional looking to update your supplier records, Onboard Systems has the documents you need, ready for immediate download. Simply click on the icons below to download the most current versions of these important quality documents for your next internal audit.
Quality Questionnaire Response Form
Document 131-041-00

Onboard Systems Quality Certificate
Document 118-015-00
OPS Spec for Repair Station
Document 118-016-00

EASA Part-145 Certificate
Document 118-017-00

FAA Air Agency Part 145 Certificate
Document 118-018-00
If you have any questions, or need something else, please contact us.
Thank you for being an Onboard Systems customer.