Sign Up for our Document Update Service
Monday, April 15, 2013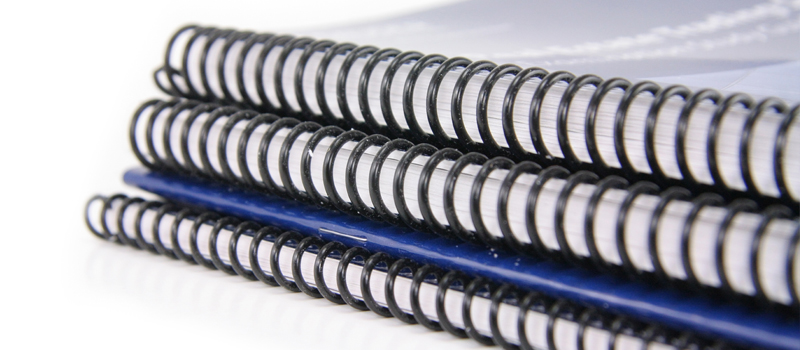 Onboard Systems recognizes that helicopters have many parts and systems that need to be maintained. With so many things to keep track of, it is difficult to keep up with documentation revisions for all the various parts, components, and systems for your aircraft.
That's why we offer a free, automated Document Update Service for our customers. To get started, simply go to our website and register your Onboard Systems products by setting up an online account. Our system lets you choose to receive the notices on a daily, weekly or monthly basis, so you can choose the delivery schedule that works best for you. You can register your Onboard Systems products either by helicopter model or by part number. Please refer to our video tutorial for a complete walkthrough of the process.
Once you've registered your products, if any of the manuals for the parts and kits you've added to your account are revised, or if a service alert or bulletin is issued, you will receive an email or fax to let you know. The email notices you will receive contain links to the updated documents on our website; the fax notifications simply provide a list of the products and the updated document numbers.
If you have any questions about our Document Update Service or need some help getting set up, please contact us. As always, we are here to assist you.
---
Tags
Vol10-Iss1
Documentation Update Service