Newsletter Articles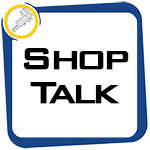 Shop Talk: Troubleshooting Onboard Weighing Systems
Having a problem with your Onboard Weighing System? Download our Electronic Load Weigh System Troubleshooting Guide for recommended troubleshooting procedures that can be implemented in the field to diagnose and resolve your issue.
Read more …
October 27, 2022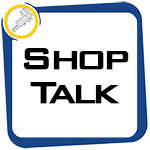 Shop Talk: How to Update Your C-40 Firmware
One of the many benefits our latest generation C-40 Cockpit Indicator offers is the ability to upgrade the firmware using a thumb drive. The software patch is available as a direct download from our website at no additional cost. Here's what you need to do.
Read more …
May 05, 2022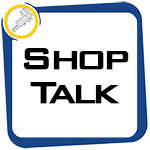 Shop Talk: Fix It Yourself, or Return for Service?
Customers love their Onboard Systems equipment because it is easy to service. However, there are circumstances where it's better to contact us before working on your equipment.
Read more …
April 08, 2021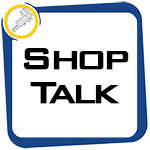 Shop Talk: Storage and Inactivity
Got storage questions? Here are a few guidelines to assist you with preparing your cargo hook for storage or reinstallation.
Read more …
December 16, 2020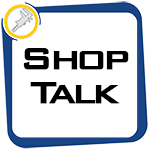 Shop Talk: Mechanical Release Cables
Cargo hook manual release cables require extreme care during installation, use, and maintenance.
Read more …
September 09, 2020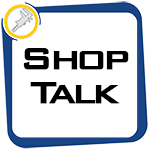 Shop Talk: Load Cell Maintenance
Onboard Weighing Systems provide operators with vital information about the weight they are carrying. Proper maintenance, including regular inspection and calibration, is critical to ensure ongoing accuracy.
Read more …
June 10, 2020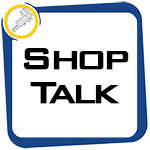 Shop Talk: Coatings & Finishes
You can extend the life of your Onboard Systems equipment with proper touch-ups for coatings and finishes that are damaged during use in the field.
Read more …
March 06, 2020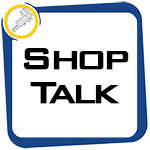 Shop Talk: Troubleshooting Tips for Load Cells and Cockpit Indicators
If you don't have a spare load cell or cockpit indicator lying around to use for troubleshooting problems with your Onboard Weighing System, here's a workaround.
Read more …
August 28, 2019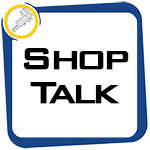 Shop Talk: Nut Adjustments to Load Cell Covers
Don't torque that nut! This article explains why you should never adjust the nuts on your load cells.
Read more …
May 23, 2019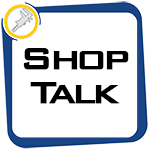 Shop Talk: Lubricants
An important part of maintaining your cargo hook equipment is applying the right lubricants to key locations at appropriate intervals.
Read more …
March 20, 2019