Newsletter Articles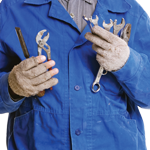 Maintenance Made Easy
To help our customers evaluate their choices and expedite overhauls, repairs, and other services, the Onboard Systems website has a maintenance section where you can access information about our maintenance services.
Read more …
December 10, 2018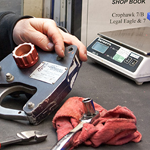 Repair Station Improvements
We've been taking steps to improve our repair station services to help our customers get their equipment back in the field as quickly as possible.
Read more …
June 08, 2018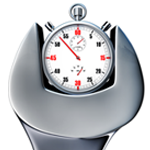 Three Tips to Expedite the Overhaul Process
Here are three tips to make sure your cargo hook equipment sails through the overhaul process as quickly as possible.
Read more …
July 15, 2013