Newsletter Articles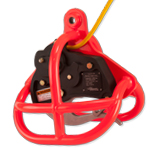 Full-Cage Remote Hooks: More Options for External Load Operations
Onboard has added full-cage versions of our popular 3,000 LB and 6,000 LB TALON Remote Hooks. The cage extends below the load beam and offers greater protection for missions in rugged terrain, while still providing a large access area in the front for loading.
Read more …
April 15, 2011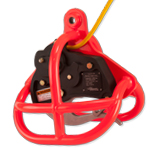 Full-Cage Option for 3K Remote Cargo Hook
By popular request, Onboard is pleased to offer a full-cage option for our 3,000 LB Remote Cargo Hook.
Read more …
August 15, 2010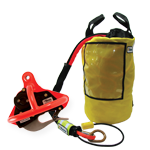 Quick Shipment for Remote Hooks & Long Lines
Now you can buy your remote hooks and long lines at the same time! We're stocking standard longline sizes so these products can be drop-shipped to your hangar or work site along with your remote hook order.
Read more …
June 15, 2008