Newsletter Articles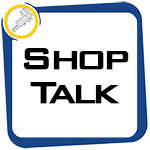 Shop Talk: Inspection Requirements for Other Equipment
While many operators are familiar with the on-going inspection and service requirements for their cargo hooks, they may not be as familiar with inspection requirements for other related equipment, such as suspension systems, hydraulic release handles, and electric swivels.
Read more …
September 14, 2018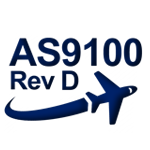 Onboard Systems Successfully Transitions to AS9100 Revision D
Onboard Systems has recently been certified for AS9100 Revision D, the latest revision to the internationally adopted and standardized Quality Management System (QMS) for the aerospace industry.
Read more …
September 11, 2018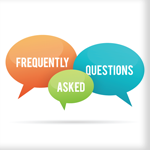 Just the FAQ, Please
If you are having trouble finding the information you need about a part or service, you may want to check out the FAQ page to see if your question has already been answered.
Read more …
September 10, 2018