Newsletter Articles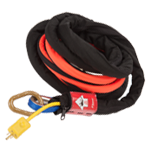 Service Life Update for Synthetic Helicopter Longlines from Barry Cordage
Barry Cordage recently modified the service life calculation for their synthetic helicopter longlines to include shelf life, in addition to service life.
Read more …
December 14, 2017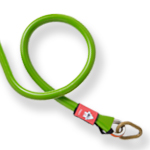 Product Spotlight: Dielectric (DEW) Longlines
Great care must be taken when operating a longline near powered electrical lines to prevent static discharge that could generate an electrical arc.
Read more …
March 31, 2017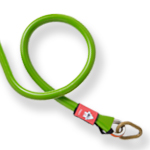 Barry Cordage Dielectric Longlines & Weighted End Covers
As an authorized distributor for Barry Cordage, we wanted to introduce Barry's D.E.W (Dielectric Even Wet) Longlines and Weighted End Covers to you.
Read more …
September 15, 2014