Newsletter Articles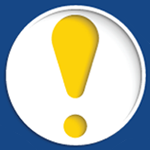 Technical Contact eMail List for Service Alerts & Bulletins
Onboard Systems has set up a special email list to help keep you informed about service alerts and bulletins for our cargo hook equipment.
Read more …
December 10, 2018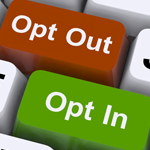 How to Opt-In: Canadian Anti-Spam Information
If you are located in Canada and are wondering why you no longer receive email communications from Onboard Systems, you may need to opt-in to our email list due to Canadian anti-spam laws.
Read more …
September 15, 2014
Photo Gallery: Onboard Systems Engineering Fit Check Visit
Read more …
September 15, 2014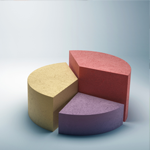 External Loadwork Survey Results
For those operators who do perform external loadwork, 32% of respondents said that external loadwork accounts for at least 50% of their business.
Read more …
September 15, 2014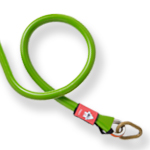 Barry Cordage Dielectric Longlines & Weighted End Covers
As an authorized distributor for Barry Cordage, we wanted to introduce Barry's D.E.W (Dielectric Even Wet) Longlines and Weighted End Covers to you.
Read more …
September 15, 2014