Newsletter Articles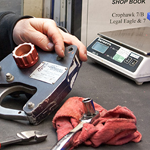 Repair Station Improvements
We've been taking steps to improve our repair station services to help our customers get their equipment back in the field as quickly as possible.
Read more …
June 08, 2018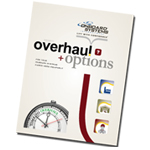 Streamline the Overhaul Process for your Onboard Hook
Here are some tips that you can use to make sure your cargo hook equipment sails through the overhaul process as quickly as possible when you send it in for factory service.
Read more …
June 15, 2015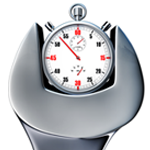 Another Tip to Expedite the Overhaul Process
When you need to send in your equipment for an overhaul—whether due to TBO (time between overhauls) or hours in use—time is of the essence. Here's another tip to help expedite the overhaul process.
Read more …
September 16, 2013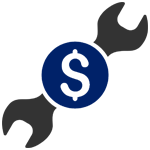 Improved Maintenance Information
Onboard Systems cargo hooks have some of the longest TBOs in the industry. For optimal safety and performance, regular maintenance and adherence to the overhaul schedule are essential. Let's review your options.
Read more …
December 15, 2012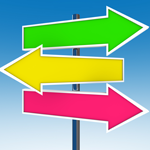 Overhaul Options for Your TALON Cargo Hooks
Even though Onboard's TALON cargo hooks give you one of the longest TBOs in the industry, at some point, you will need to overhaul that hook. Here's a look at three cost-effective options.
Read more …
November 15, 2010