Newsletter Articles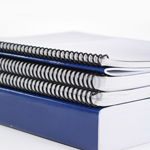 Documentation Updates
Get the 411 about all the documentation updates and service bulletins that have taken place since the last issue of The Hook.
Read more …
October 27, 2022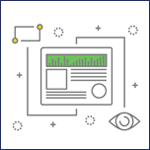 Three Tips to Stay on Top of Documentation Revisions
Onboard Systems wants to make it easy for you to stay on top of any documentation revisions for your cargo hook equipment, so here are several tips that may prove useful.
Read more …
May 22, 2019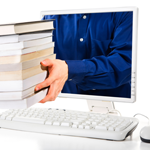 Switch to Paperless Documentation
Onboard Systems is now providing a simple list of the user manual document numbers pertaining to the products in an order instead of paper copies of each document. The documentation list is folded into a special envelope to make it easy to spot inside of our product packaging.
Read more …
June 15, 2011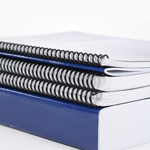 Format Changes for Onboard Systems Service Manuals
We are converting our product Service Manuals over to a new format — the Component Maintenance Manual, or CMM. Onboard's CMMs contain instructions for inspection, maintenance and overhaul of our cargo hook equipment and associated components, including recommended inspection intervals and techniques.
Read more …
March 15, 2010