Newsletter Articles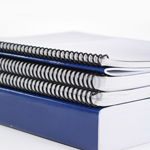 Documentation Updates
Get the 411 about all the documentation updates and service bulletins that have taken place since the last issue of The Hook.
Read more …
October 27, 2022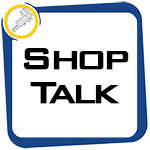 Shop Talk: How to Update Your C-40 Firmware
One of the many benefits our latest generation C-40 Cockpit Indicator offers is the ability to upgrade the firmware using a thumb drive. The software patch is available as a direct download from our website at no additional cost. Here's what you need to do.
Read more …
May 05, 2022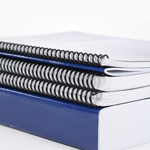 Keep your Documentation Current with Our Document Update Service
Onboard Systems new Document Update Service allows customers to self-register their Onboard Systems products on our website. If any documentation for their specific product(s) is updated (or if a service bulletin is issued), they will automatically be notified by fax or email.
Read more …
December 15, 2007