Newsletter Articles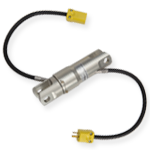 Let Your Load Spin for Safety with Electric Swivels
When you are transporting a spinning load, swivels are an essential tool for enhancing flight safety.
Read more …
June 15, 2014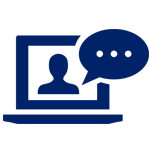 Tutorial Videos Help You Make the Most of the Onboard Systems Website
We have created a few video tutorials to provide our worldwide customer base with immediate access to the information they need, 24x7.
Read more …
June 15, 2014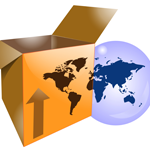 International Return for Service Shipping Tips
International "Return for Service" shipments can be tricky—so we've compiled our best shipping tips to help you prepare packages that will make it through customs with little to no delay.
Read more …
June 15, 2014
Photo Gallery: West Coast Helicopters
Read more …
June 15, 2014