Newsletter Articles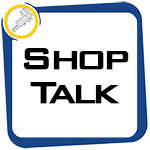 Shop Talk: Fix It Yourself, or Return for Service?
Customers love their Onboard Systems equipment because it is easy to service. However, there are circumstances where it's better to contact us before working on your equipment.
Read more …
April 08, 2021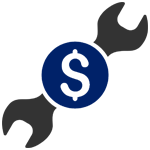 Improved Maintenance Information
Onboard Systems cargo hooks have some of the longest TBOs in the industry. For optimal safety and performance, regular maintenance and adherence to the overhaul schedule are essential. Let's review your options.
Read more …
December 15, 2012