Newsletter Articles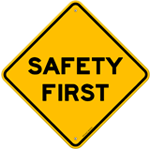 Staying on Top of Service Alerts & Bulletins Lets You Lift Safely
Onboard Systems has established processes to ensure that we dispatch service alerts and service bulletins to customers who have purchased equipment directly from us. But if you purchased Onboard equipment through a distributor, here's what you need to do to make sure we can reach you.
Read more …
March 20, 2019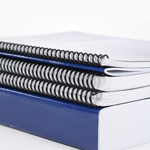 Sign Up for our Document Update Service
We now offer a free, automated Document Update Service to help you keep up with documentation revisions for all of your Onboard Systems products.
Read more …
April 15, 2013