Newsletter Articles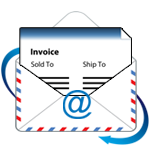 Sign Up for Convenient Email Invoices
This option enables customers to receive an invoice before their order arrives to help with customs paperwork and internal receiving processes for new product.
Read more …
May 20, 2019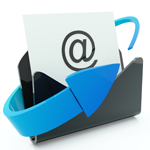 Update Your Email Preferences
If you feel you are getting too much email from us (or not enough), you can view and manage the campaigns you are currently subscribed to at any time.
Read more …
April 23, 2019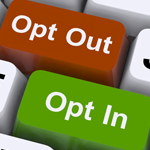 How to Opt-In: Canadian Anti-Spam Information
If you are located in Canada and are wondering why you no longer receive email communications from Onboard Systems, you may need to opt-in to our email list due to Canadian anti-spam laws.
Read more …
September 15, 2014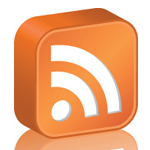 Save Time with Free RSS Services
For busy operators who use the Internet to track down contract opportunities, keep up with industry information, or track changes to rules and regulations, RSS feeds can be a big help.
Read more …
July 15, 2007