Newsletter Articles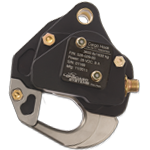 Next Gen TALON LC Keeperless Cargo Hook Rolls Out
As the TALON LC Keeperless Cargo Hook approaches its tenth anniversary, Onboard Systems has been hard at work to incorporate even more safety-oriented and user-friendly innovations into their flagship product.
Read more …
September 15, 2010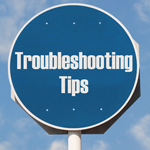 Important Troubleshooting Tip for the TALON Keeperless Cargo Hook
Because an incorrect rigging adjustment of the mechanical release cable can lead to an inadvertent load release, we recommend that the manual release cable rigging be set at the hook each time the hook is installed on the aircraft. Here's what to do.
Read more …
August 15, 2009