Newsletter Articles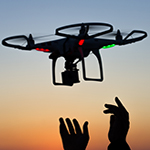 Send Us Your Photos & Videos... And Get Some Great Stuff!
Want to get some cool Onboard Systems swag? If you've got some helicopter photos or videos of helicopters at work to share, we'd love to hear from you.
Read more …
March 01, 2020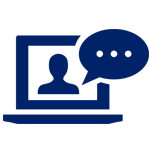 Tutorial Videos Help You Make the Most of the Onboard Systems Website
We have created a few video tutorials to provide our worldwide customer base with immediate access to the information they need, 24x7.
Read more …
June 15, 2014