Newsletter Articles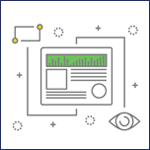 Three Tips to Stay on Top of Documentation Revisions
Onboard Systems wants to make it easy for you to stay on top of any documentation revisions for your cargo hook equipment, so here are several tips that may prove useful.
Read more …
May 22, 2019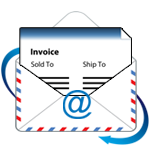 Sign Up for Convenient Email Invoices
This option enables customers to receive an invoice before their order arrives to help with customs paperwork and internal receiving processes for new product.
Read more …
May 20, 2019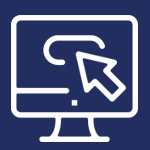 Summer 2019 Issue Survey
Take a moment to answer our online survey, and you'll be automatically entered to win one of our survey prizes, including your choice of an Apple TV 4 or Roku Ultra player for the grand prize winner.
Read more …
May 15, 2019