Newsletter Articles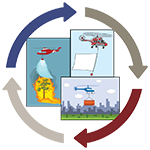 Photo Gallery: Bell 206L & Bell 407 HEC Cargo Hook Kits
Take a look at these photos of our forthcoming HEC kits for the Bell 206L & Bell 407 aircraft from our recent fit check and flight testing procedures.
Read more …
November 14, 2019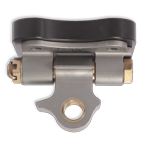 Secondary Hardpoint Kit for Bell 206L and Bell 407 aircraft
Onboard Systems will be producing a secondary hardpoint kit for use with the Bell 206L and Bell 407 aircraft.
Read more …
December 11, 2017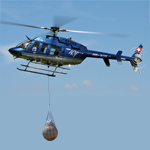 Get the 411 on Cargo Hook Equipment for the Bell 407
The Bell 407 is a popular utility aircraft, first put into service in 1996. Over the years, this aircraft has gone through many upgrades and improvements – and that includes the external cargo hook equipment.
Read more …
September 15, 2016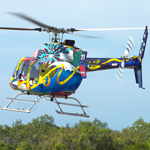 Better Lifting Through Design: The Evolution of the Bell 407 Cargo Hook Suspension System
Operators around the world spoke up about the need for improvements to the trolley beam cargo hook suspension system on the Bell 407, and Onboard Systems responded.
Read more …
October 15, 2008