Newsletter Articles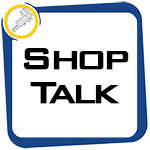 Shop Talk: Nut Adjustments to Load Cell Covers
Don't torque that nut! This article explains why you should never adjust the nuts on your load cells.
Read more …
May 23, 2019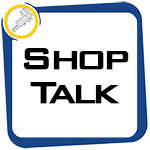 Shop Talk: Troubleshooting Onboard Weighing Systems
Having a problem with your Onboard Weighing System? Download our Electronic Load Weigh System Troubleshooting Guide for recommended troubleshooting procedures that can be implemented in the field to diagnose and resolve your issue.
Read more …
June 05, 2018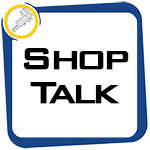 Shop Talk: Changes to Load Cell Maintenance
We recently revised the maintenance criteria for our Onboard Weighing System kits and load cells.
Read more …
March 29, 2018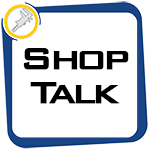 Shop Talk: Load Cell Maintenance
Onboard Weighing Systems provide operators with vital information about the weight they are carrying. Proper maintenance, including regular inspection and calibration, is critical to ensure ongoing accuracy.
Read more …
June 22, 2017