Newsletter Articles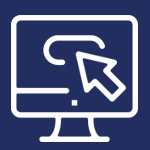 Spring 2017 Issue Survey
Take a moment to answer our online survey, and you'll be automatically entered to win one of our survey prizes, including your choice of an Apple TV 4 or Roku Ultra player for the grand prize winner.
Read more …
March 31, 2017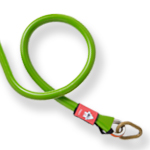 Product Spotlight: Dielectric (DEW) Longlines
Great care must be taken when operating a longline near powered electrical lines to prevent static discharge that could generate an electrical arc.
Read more …
March 31, 2017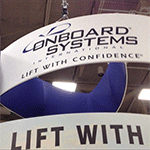 Photo Gallery: Onboard Systems at Heli-Expo 2017
View our 2017 Heli-Expo Show gallery to see highlights from the show.
Read more …
March 31, 2017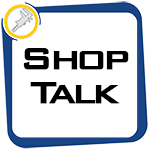 Shop Talk: Mechanical Release Cables
Cargo hook manual release cables require extreme care during installation, use, and maintenance.
Read more …
March 31, 2017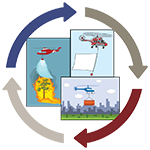 Photo Gallery: 2017 Catalog Cover Photo Contest Winners
View the photo gallery from our 2017 Catalog Cover Photo Contest
Read more …
March 31, 2017