Newsletter Articles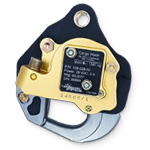 Product Spotlight: Surefire Release Technology
Onboard's Surefire Release Technology is a useful safety option which provides about a half-second delay from when the electrical release button is pressed until the hook opens to help guard against inadvertent releases.
Read more …
March 15, 2016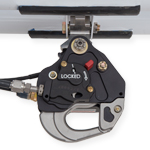 Jet Ranger Replacement Cargo Hook Kit
Onboard Systems has upgraded our replacement cargo hook kit for the Jet Ranger with a streamlined configuration that offers operators a significant improvement in ground clearance.
Read more …
March 15, 2016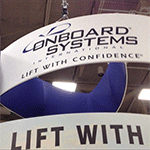 Photo Gallery: Onboard Systems at Heli-Expo 2016
View our 2016 Heli-Expo Show gallery to see highlights from the show.
Read more …
March 15, 2016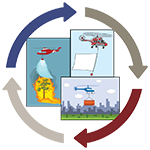 Photo Gallery: 2016 Catalog Cover Photo Contest Winners
View the photo gallery from our 2016 Catalog Cover Photo Contest
Read more …
March 15, 2016