Newsletter Articles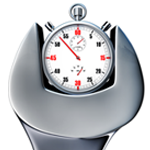 Another Tip to Expedite the Overhaul Process
When you need to send in your equipment for an overhaul—whether due to TBO (time between overhauls) or hours in use—time is of the essence. Here's another tip to help expedite the overhaul process.
Read more …
September 16, 2013
Umfolozi Rhino Lift: KwaZulu Natal, August 2013
Read more …
September 15, 2013
Photo Gallery: Bird-Dog Aviation
Read more …
September 15, 2013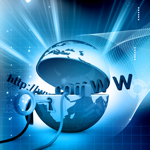 Access a World of Services Online
No matter where you are, or what time zone you operate in, you can always get information about Onboard's products and services at our website. Here is an overview of some of the things you can do at our website.
Read more …
September 15, 2013