Newsletter Articles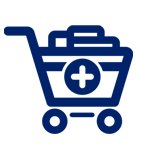 How to Convert Online Quotes to an Order
By popular request, we've updated our website to allow you to save your quotes, shopping carts, and previous web orders in your online account. Best of all, you'll be log in and view your previous quotes and move them into your shopping cart, as well as reorder parts using previous order information.
Read more …
December 02, 2020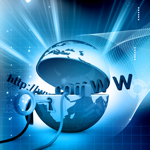 Access a World of Services Online
No matter where you are, or what time zone you operate in, you can always get information about Onboard's products and services at our website. Here is an overview of some of the things you can do at our website.
Read more …
September 15, 2013