Newsletter Articles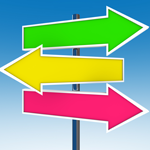 Overhaul Options for Your TALON Cargo Hooks
Even though Onboard's TALON cargo hooks give you one of the longest TBOs in the industry, at some point, you will need to overhaul that hook. Here's a look at three cost-effective options.
Read more …
November 15, 2010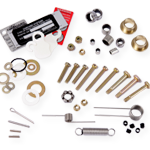 Overhaul Kits Make Overhauls Easy
Our overhaul kits let you place an order for a single part number and receive all the components needed to perform a standard cargo hook overhaul.
Read more …
November 15, 2010