Newsletter Articles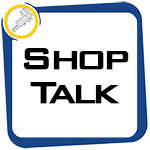 Shop Talk: Troubleshooting Onboard Weighing Systems
Having a problem with your Onboard Weighing System? Download our Electronic Load Weigh System Troubleshooting Guide for recommended troubleshooting procedures that can be implemented in the field to diagnose and resolve your issue.
Read more …
June 05, 2018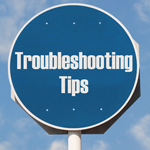 Important Troubleshooting Tip for the TALON Keeperless Cargo Hook
Because an incorrect rigging adjustment of the mechanical release cable can lead to an inadvertent load release, we recommend that the manual release cable rigging be set at the hook each time the hook is installed on the aircraft. Here's what to do.
Read more …
August 15, 2009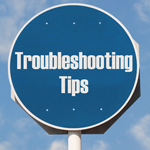 Cargo Hook Troubleshooting Guide
Onboard Systems has created a troubleshooting guide for our cargo hooks, which provides a general overview of common problems that may occur during external load work operations, as well as suggestions on how to resolve them.
Read more …
June 15, 2008