Newsletter Articles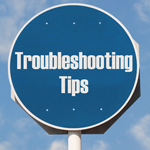 Cargo Hook Troubleshooting Guide
Onboard Systems has created a troubleshooting guide for our cargo hooks, which provides a general overview of common problems that may occur during external load work operations, as well as suggestions on how to resolve them.
Read more …
June 15, 2008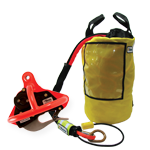 Quick Shipment for Remote Hooks & Long Lines
Now you can buy your remote hooks and long lines at the same time! We're stocking standard longline sizes so these products can be drop-shipped to your hangar or work site along with your remote hook order.
Read more …
June 15, 2008