Newsletter Articles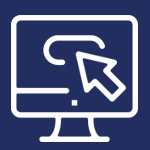 Summer 2017 Issue Survey
Take a moment to answer our online survey, and you'll be automatically entered to win one of our survey prizes, including your choice of an Apple TV 4 or Roku Ultra player for the grand prize winner.
Read more …
June 22, 2017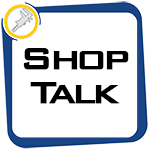 Shop Talk: Load Cell Maintenance
Onboard Weighing Systems provide operators with vital information about the weight they are carrying. Proper maintenance, including regular inspection and calibration, is critical to ensure ongoing accuracy.
Read more …
June 22, 2017