Newsletter Articles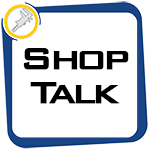 Shop Talk: Inspection Schedules
Get the 411 on required inspections and maintenance intervals for your cargo hook.
Read more …
November 29, 2018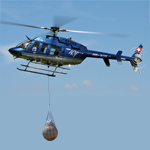 Get the 411 on Cargo Hook Equipment for the Bell 407
The Bell 407 is a popular utility aircraft, first put into service in 1996. Over the years, this aircraft has gone through many upgrades and improvements – and that includes the external cargo hook equipment.
Read more …
September 15, 2016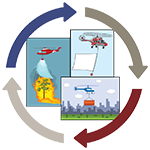 Photo Gallery: Volo Mission
This issue's photo gallery features images from Volo Mission' external load training course, and a joint project with Onboard Systems and the new TALON® Auto-Loc Cargo Hook System.
Read more …
September 15, 2016